News General
New GEM Premier ChemSTAT available in Benelux!
A rapid Basic Metabolic Panel (BMP) whole-blood analyzer with a menu customized for the Emergency Department
---
November 2, 2020 - Breda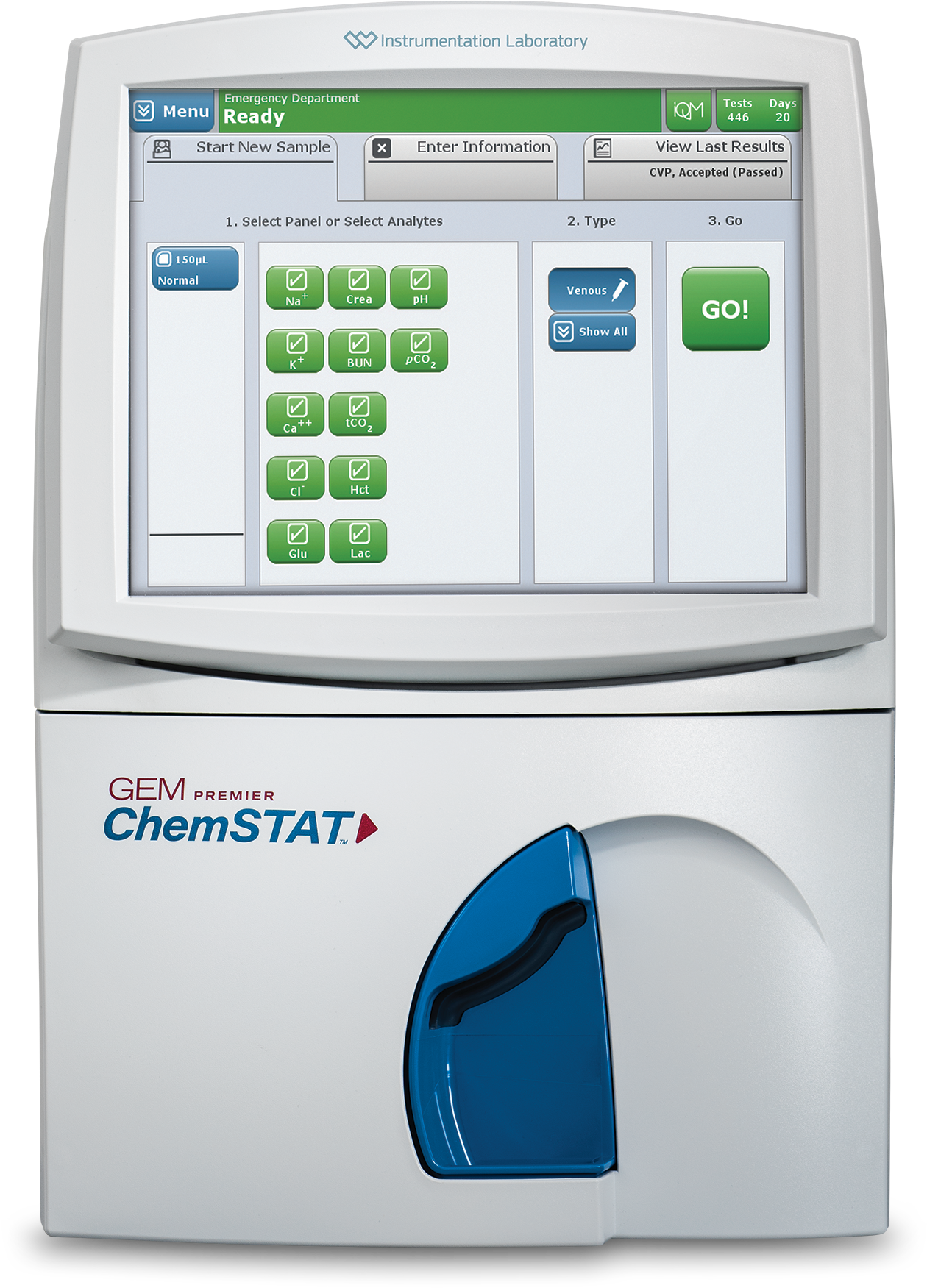 The new GEM Premier ChemSTAT is now available in the Benelux. A new and complementary member of the GEM® Premier™ Family, the GEM Premier ChemSTAT system is designed for rapid basic methabolic panel (BMP) testing at the point of care, primarily in hospital Emergency Departments (ED) and the Clinical Labaratory.
The system provides laboratory-quality results in less than 70 seconds, from venous or arterial whole blood samples with no preparation required, helping to improve patient management, reduce length of stay and enhance efficiency. Interested in more information? Please click here to go to the detailed product page or leave your details via our contact form.
Contact Us
---
Contact us directly filling out the form below.
Belgium-Luxembourg
infobnl@werfen.com
Tel: +32 (0) 800 713 37
The Netherlands
infobnl@werfen.com
Tel: +31 (0) 800 882 02 88