News General
Werfen Benelux organizes first online training ROTEM® Sigma at the ICU
What can I do with a ROTEM® result?
---
April 20, 2020 - Breda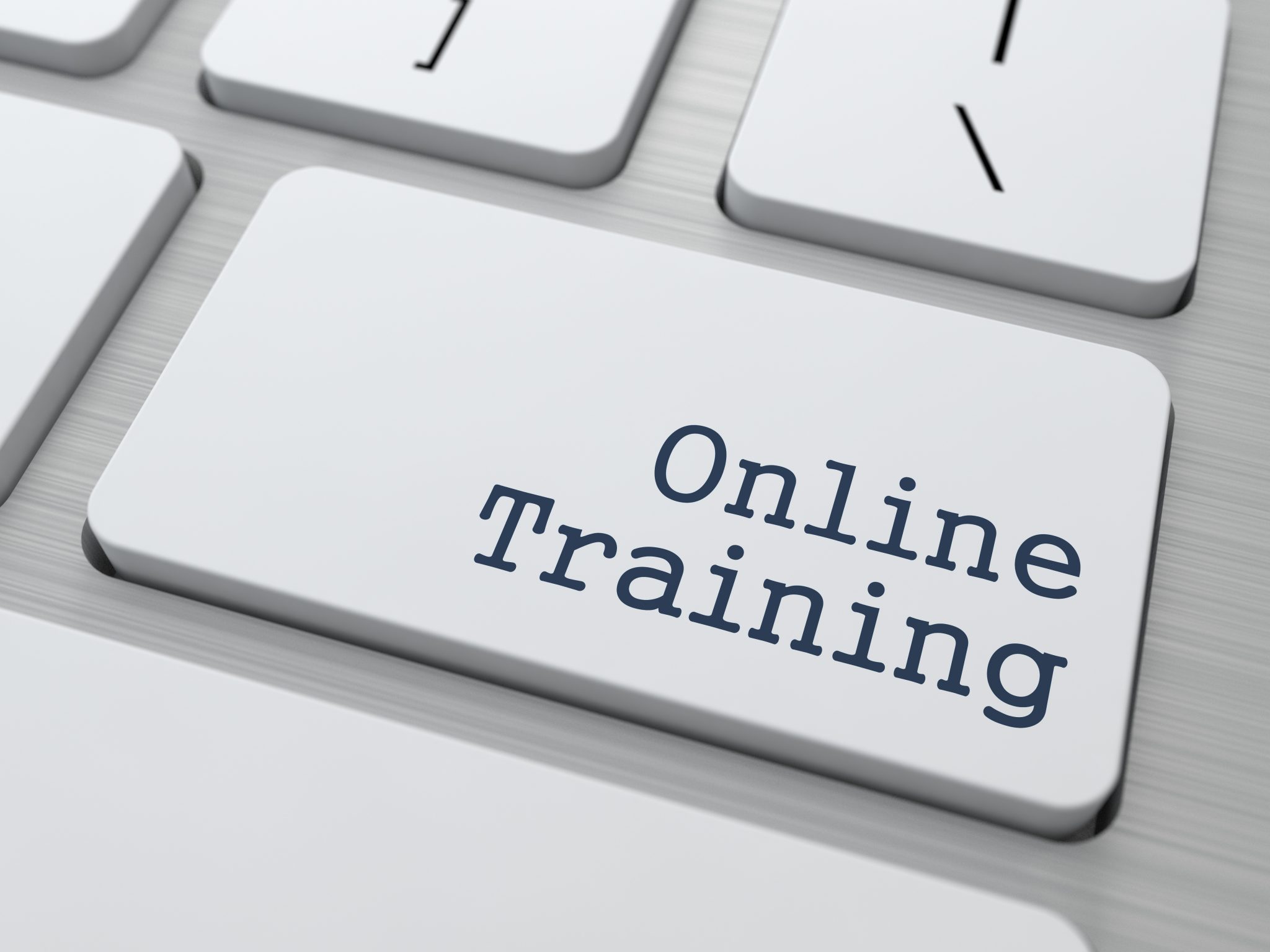 On Tuesday 7th. April, Werfen Benelux gave a first online clinical training to a team of 25 healthcare professionals from Maasstad Ziekenhuis in Rotterdam, supporting the implementation of their new ROTEM® sigma Hemostasis Analyzer at the Intensive Care Unit.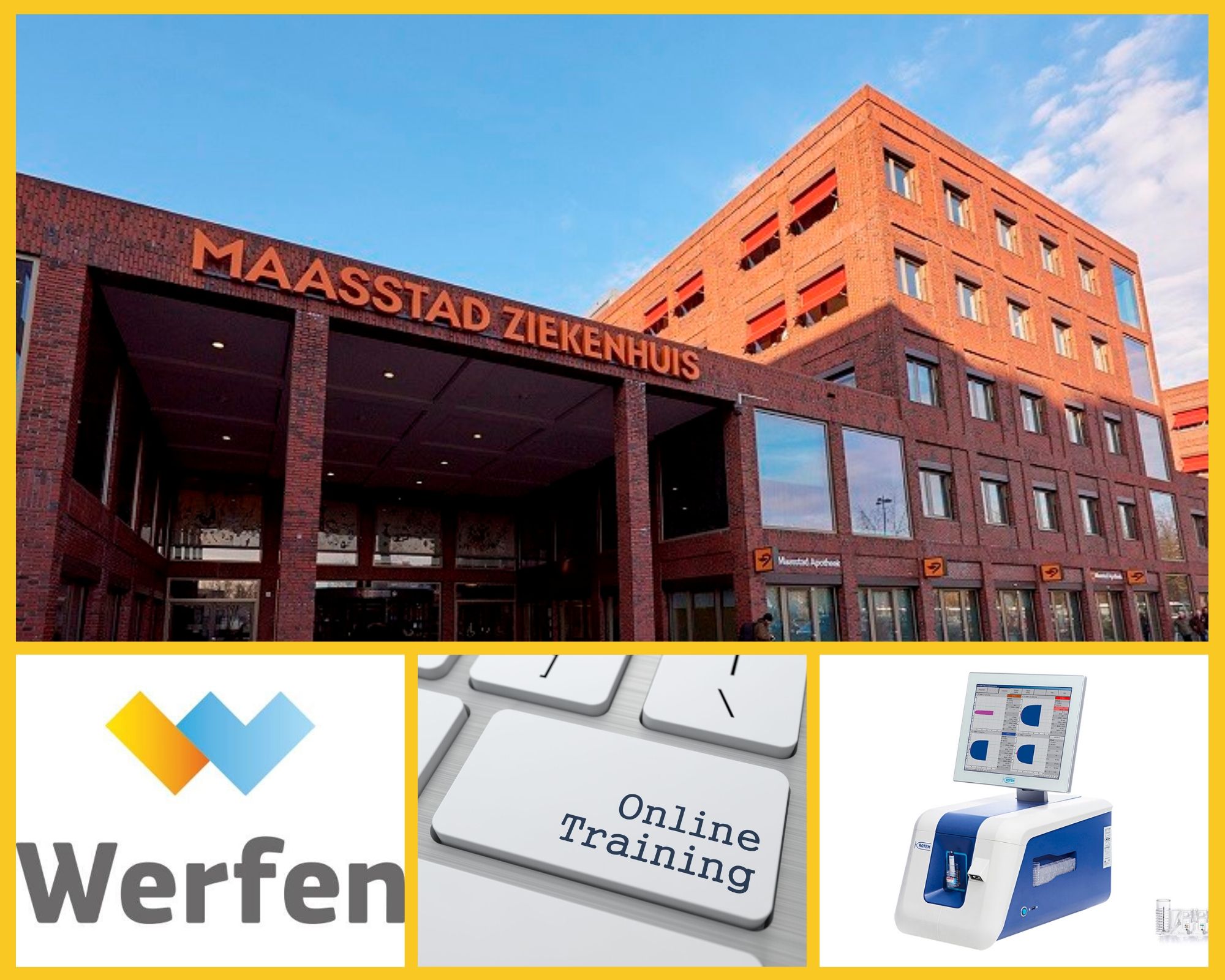 The purpose of this training was to answer the general question of the team; "What can I do with a ROTEM® result? Werfen covered next subjects: TEMogram & parameters, how does ROTEM® follows the coagulation physiology of a patient, what are the backgrounds for the implementation of ROTEM® guided algorithms, ROTEM® at the ICU and the optimization of ROTEM®'s use in daily practice.
The Werfen Benelux team thinks with you how to provide your staff the correct remote support during these hectic and special times. In case you have a need for a specific training or if you would like to exchange thoughts with one of our specialists, please do not hesitate to contact us. You can do this via our contact form in our website.
We look forward to supporting you!
Contact Us
---
Contact us directly filling out the form below.
Belgium-Luxembourg
infobnl@werfen.com
Tel: +32 (0) 800 713 37
The Netherlands
infobnl@werfen.com
Tel: +31 (0) 800 882 02 88