Event
Managing Hemostasis in Cardiac Surgery: The Patient Journey From Pre-Operative to Recovery
-
Timezone
America/New_York
During this workshop, out speakers will discuss complex cardiac surgical cases, and best practices for improving patient safety, using a bleeding management strategy. The presenters will also discuss strategies to identify bleeding risk.
Following the workshop, Werfen representatives will be available online to answer questions.
Date:
November 29, 2023
Time: 
To accommodate time zones around the world, this program is offered at multiple times. Please select the program and time that is best for you.
11:00 AM–12:00 PM ET
7:00 PM–8:00 PM ET
Objectives
Review patient bleeding management in complex cardiac surgery, using clinical cases
Identify pre-operative strategies to improve bleeding risk, including assessment of residual antiplatelet therapy
Discuss best practices for managing hemostasis with viscoelastic testing
Speakers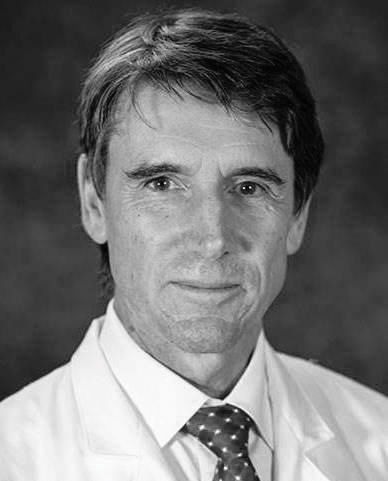 ​
Ian James Welsby, MD
Professor of Anesthesiology and Critical Care
Professor of Medicine (Hematology)
Co-Director of Cardiothoracic Surgical ICU
Duke University School of Medicine
Durham, NC, USA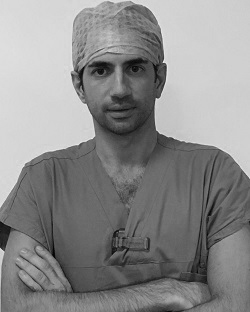 Fabrizio Monaco, MD
Head of Cardiac and Vascular Anesthesia
San Raffaele University Hospital
Milan, Italy
Credits
This course is accredited by multiple organizations, based on geography. Information regarding accreditation for your location will be provided during the event.
Werfen is approved (or has applied for approval) as a provider of continuing education programs in the clinical laboratory sciences by the ASCLS P.A.C.E.® Program 
Your search yielded no results