Products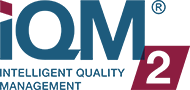 iQM®2
---
New iQM2 with IntraSpect™ technology provides intelligent analyzing—automated quality assurance with every sample, continuously and in real-time, unlike traditional (auto or manual) QC offerings.  Error detection time is reduced from hours to minutes and errors are automatically corrected and documented for a complete picture of quality. Integrated on the GEM Premier 5000 system, iQM2 assures quality before, during and after sample analysis, for improved patient care and efficiency.
Real-time quality assurance, everywhere.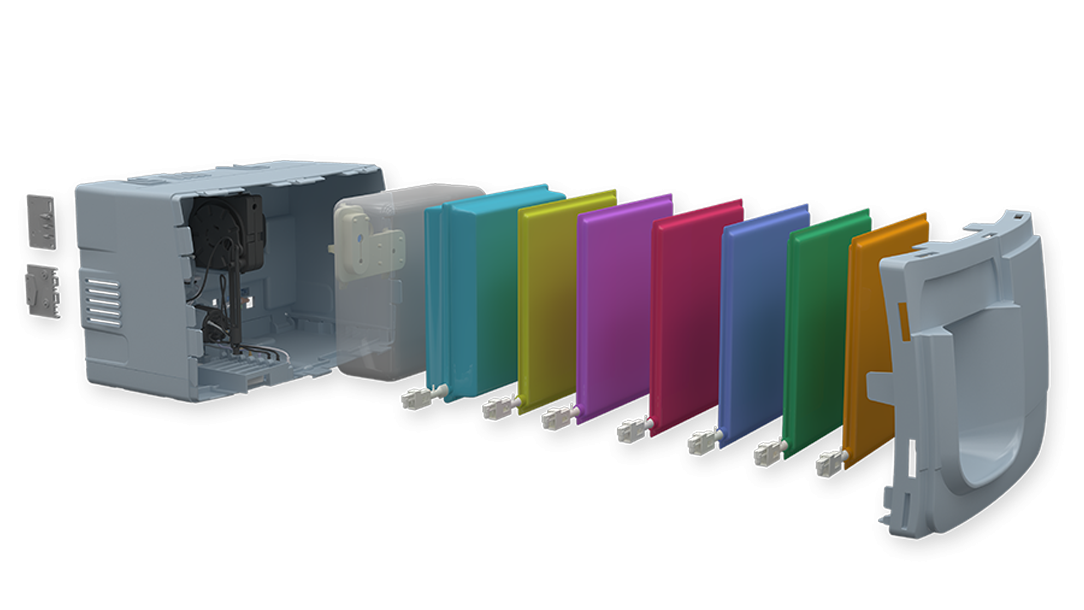 Provides a complete picture of quality for each sample
---
New Intraspect technology, iQM2 performs continuous checks—before, during and after every sample, providing real-time detection, immediate correction and automatic documentation. The all-in-one, multi-use GEM PAK eliminates outside variables, ensures errors are known and limited, and predicts errors through patented pattern recognition software. A continuous cycle of 5 quality checks provides intelligent analysis, regardless of point-of-care operator, time or place.
HIGHLIGHTS
Automatic real-time detection

Performs continuous checks—before, during and after every sample, using five types of continuous quality checks performed throughout GEM PAK use-life. New IntraSpect technology offers quality checks during every sample analysis.

Immediate, automatic correction and documentation

Initiates intelligent corrective actions, if any sensor, CO-Ox, system-stability or sample error, is detected specific to source of error. Documents all actions in real-time; no manual documentation required, minimizing regulatory requirement efforts.
iQM2 reduces error detection time from hours to minutes*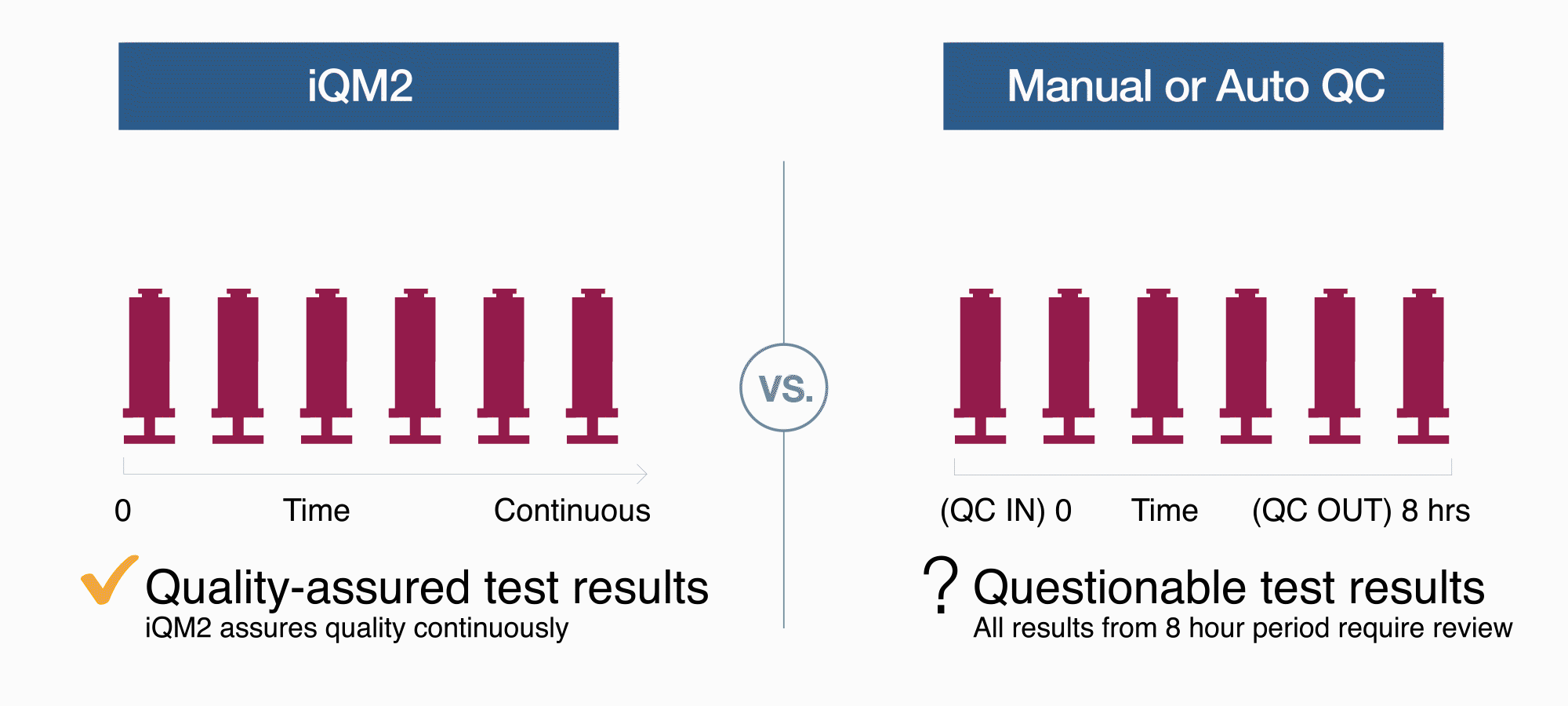 *(1) Westgard JO, et al. Validation of iQM active process control technology. Point of Care, The Journal of Near-Patient Testing and Technology. 2003:Vol. 2, No. 1. (2) Toffaletti JG, et al. Validation of a quality assessment of blood gas and electrolyte testing. Clinica Chimica Acta. 2007:382:65–70.
iQM2 detected common pre-analytical errors in patient samples
Review of point-of-care testing data at Derriford Hospital (Plymouth, UK) found that the GEM Premier 5000 system with iQM2 automatically identified pre-analytical sources of errors with real-time operator notification. These errors may have gone undetected using traditional forms of quality control.
Contact your Werfen representative for the full case study.
Only iQM2 offers complete automation of sample quality management
Performs auto-detection, -correction and -documentation, plus sample-handling reports, tailored training programs and certification.