Products

AccuTrak™ 2.0
---
AccuTrak 2.0 helps ensure exceptional quality control (QC) management in Hemostasis testing. Providing statistical comparisons with similar laboratories, instrument performance is reviewed, and inspection requirements fulfilled.
Automate and standardize peer-comparison reporting for accreditation.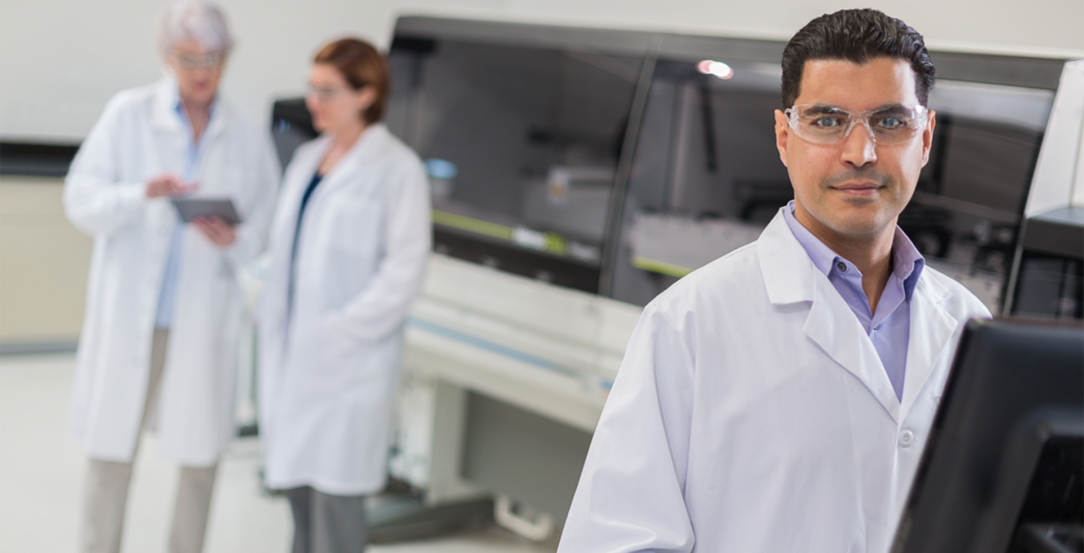 Cloud-based QC peer comparison for enhanced efficiency
---
Automate QC comparison with customizable peer groups to enhance the overall quality and efficiency of Hemostasis testing.
HIGHLIGHTS
Comprehensive reports, accessed easily

Monitor performance within a customizable peer group through seven exportable report types with data filtered for a selected peer group.

Automate and standardize lab accreditation

Help ensure unified QC practices across entire health networks through simple management of approval routes and facilitate regulatory review with downloadable and printable QC documentation (e.g., audit-trail reports).

Enhanced efficiency

Accessible online any time, from anywhere, AccuTrak 2.0 helps minimize data-entry errors and saves time with configurable settings, smart warnings, and automated options for data upload.
Access online anytime, from anywhere
Data is uploaded to AccuTrak 2.0 automatically via ProDx, semi-automatically with HemoHub, or manually. QC data is securely stored in the cloud allowing remote access from any wifi-connected device