Products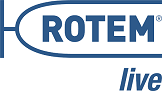 ROTEM Live
---
ROTEM Live is an easy-to-use tool for clinicians. It allows the visualization in real time, in the clinical service, of the measurements displayed on the ROTEM screen (values + curve: TEMograms) via the transfer of data on the intranet browser of the hospital.
Immediate and effective therapeutic decision making.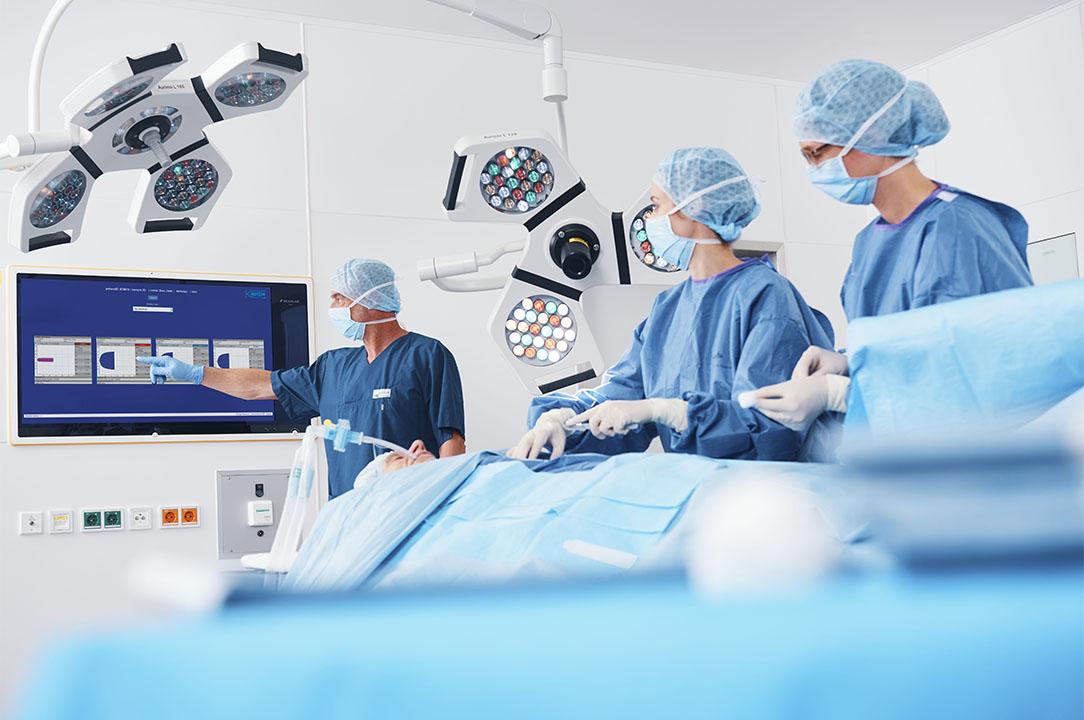 Contact Us
---
Contact us directly filling out the form below.
Belgium-Luxembourg
infobnl@werfen.com
Tel: +32 (0) 800 713 37
The Netherlands
infobnl@werfen.com
Tel: +31 (0) 800 882 02 88