Event
Optimizing Patient Flow and Enhancing Metrics in the Emergency Department with Point-of-Care Basic Metabolic Panel Testing
-
Timezone
America/New_York
Emergency Department (ED) crowding leads to treatment delays, extended lengths of stay, staff frustration and turnover. The implementation of point-of-care Basic Metabolic Panel (BMP) testing can significantly help improve key metrics in the ED. Our speakers will discuss the clinical significance of BMP testing, and its positive impact on cost, time, and patient care in the ED.
Date:
June 22, 2023
Time: 
The webinar will be offered at two times in English. Please register for the time that is best for you.
11:00 AM–12:00 PM
7:00–8:00 PM ET
Objectives
Define BMP and understand the value on BMP testing in the ED
Identify patient conditions where BMP has a positive impact
Discuss a case study comparing POC vs. laboratory testing in the ED
Speakers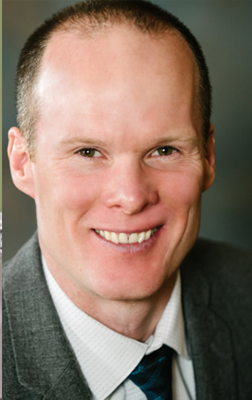 ​
Christian Neff, M.D.
Attending Physician, Intermountain Medical Center, Intermountain Healthcare System, and Adjunct Assistant Professor, Dept of Emergency
Medicine, University of Utah, Salt Lake, UT, US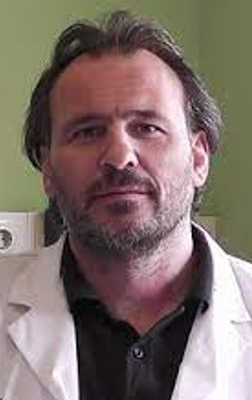 Antonio Leon-Justel, PhD
Head of Clinical Service Analysis, and Chief of Laboratory Medicine,
Virgen Macarena University Hospital Seville, Andalucía, Spain
Credits
CE credit will be provided through P.A.C.E.
Werfen is approved (or has applied for approval) as a provider of continuing education programs in the clinical laboratory sciences by the ASCLS P.A.C.E.® Program