Event
ISTH 2023 Congress
-
Come visit us at the ISTH Congress 2023 in Montreal, Canada and attend our educational event.
Presentation Theater
As part of the ISTH Congress 2023, you're invited to attend our educational Presentation Theater, featuring Dr. Ted Warkentin. He will discuss the 'clinical-pathological' anti-platelet factor 4 (PF4) disorder, heparin-induced thrombocytopenia (HIT) and the role of rapid, on-demand HIT antibody testing.
Title
Rapid HIT Assays: Are Two Tests Better Than One?
Presenter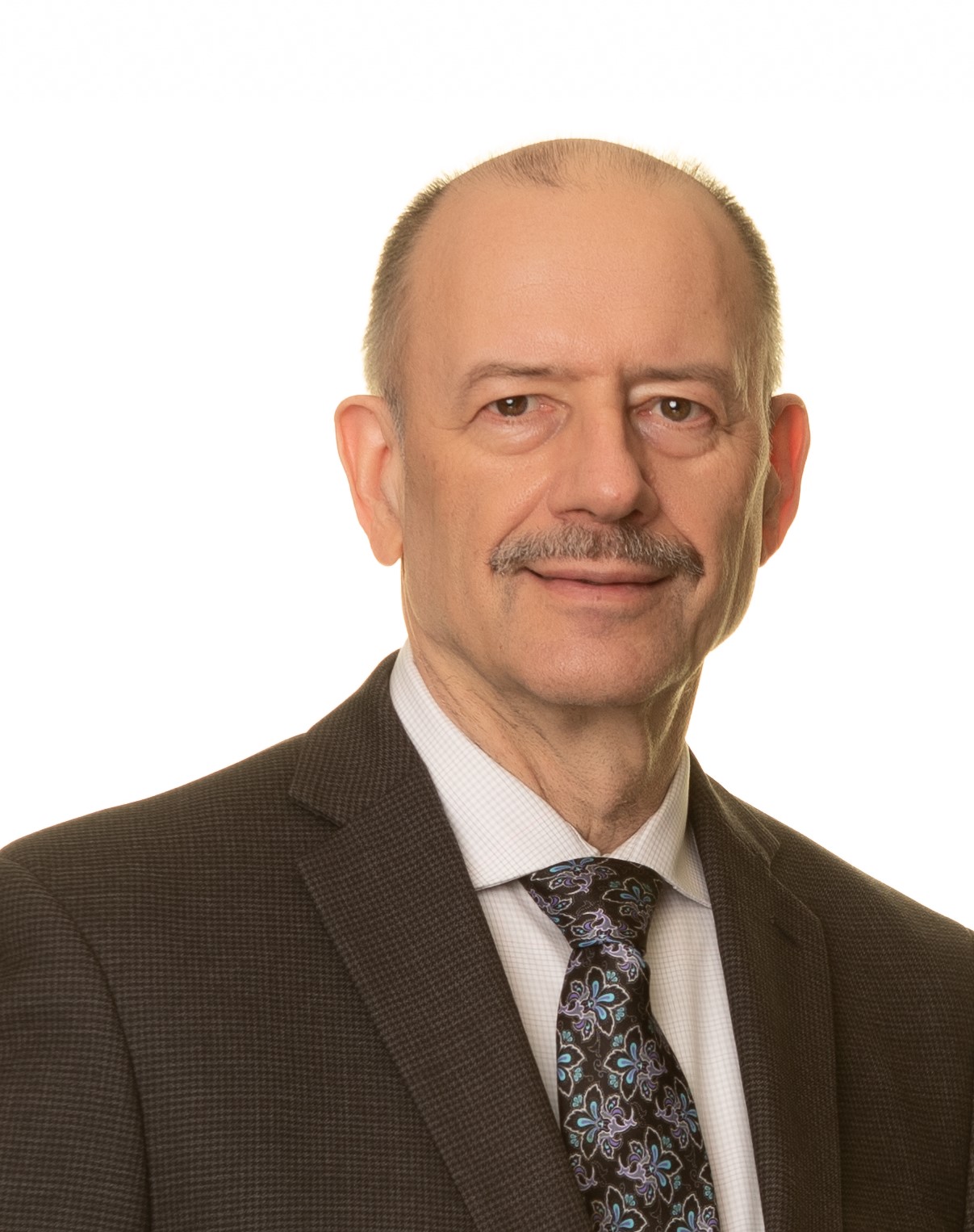 Ted Warkentin, MD, BSc(Med), FRCP(C), FACP
Professor, Dept of Pathology and Molecular Medicine, Dept of Medicine, McMaster University; Hematologist, Hamilton General Hospital, Hamilton, ON, Canada
Date and Location
Sunday, June 25, 12:15–1:00 PM ET
Exhibit Hall, Presentation Theater 3
Werfen In-Booth Demonstrations
Come visit our booth #1602, June 25-27, 9:45 AM–5:00 PM ET.
Our systems: ACL TOP Family 50 Series, , New ACL TOP 970 CL, ACL AcuStar and HemoCell Specialized Lab Automation
Plus, Virtual Reality experience featuring customized layouts for HemoCell Lab Automation