Event
2023 AACC Annual Scientific Meeting & Clinical Lab Expo
-
Come visit us at the AACC Scientific Meeting and Clinical Lab Expo 2023 in Anaheim, CA.
Workshop Details
You're invited to attend our educational workshop that will focus on the prevalence and impact of pre-analytical errors in point-of-care blood gas testing. 
Workshop Title
Reducing Sample Quality Errors in Point-of-Care Blood Gas Testing Using Data-Driven Insights
Speakers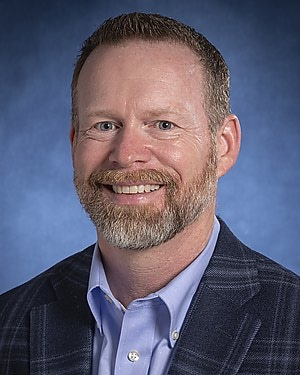 William Clarke, PhD, MBA, DABCC, FAACC
Professor of Pathology and Director of Point-of-Care Testing and Clinical Toxicology, Johns Hopkins University School of Medicine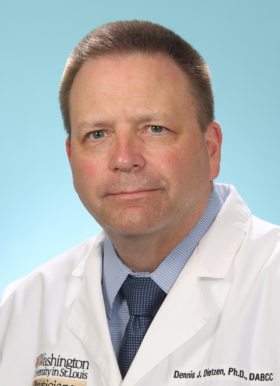 Dennis Dietzen, PhD, DABCC, FAACC
Professor of Pathology and Immunology and Section Head, Pediatrics Lab, Washington University School of Medicine
Date and Location
Tuesday, July 25, 12:45–1:45 PM PT
Exhibit Hall, Theater 3
You must have an AACC All Access, Daily or Expo Only Badge to attend this workshop.
Werfen In-Booth Demonstrations
Come visit our booth #1239 and #1447.
If you are interested in scheduling an instrument demonstration or meeting, please let us know. 
Our systems: ACL TOP Family 50 Series, HemoCell Specialized Lab Automation, HemosIL assays, HemoHub Intelligent Data Manager; GEM Premier 5000, GEM Premier ChemSTAT, GEM Hemochron 100, ROTEM sigma, VerifyNow, GMweb Plus 500, Aptiva, BIO-FLASH, QUANTA-Lyser, QUANTA-Link; Echo Lumena, and NEO Iris.
Plus, Virtual Reality experience featuring customized layouts for HemoCell Lab Automation.
Tuesday, July 25-26: 9:30 AM – 5 PM PT
Thursday July 27: 9:30 AM – 12:00 PM PT