About Werfen
Enhancing Patient Care—Test After Test
---
Our passion for innovation and commitment to global health drives us to set new standards in specialized diagnostics—to help healthcare providers around the world enhance hospital efficiency and patient care.
One Company. One Team. One Name.
---
We have made some exciting changes: our entire organization is now unified as one Company, with one name and one brand—Werfen. While Instrumentation Laboratory, Inova Diagnostics and Biokit have been Werfen companies for many years, we will now all be known as Werfen, with the same vision and mission. Our new strong and singular logo signifies unity in our quest to deliver innovation after innovation, enhancing patient care around the world. In the midst of these changes, it is important to reinforce: we remain, steadfastly, a Specialized Diagnostics company.
*Instrumentation Laboratory Company, Inova Diagnostics, Inc. and Biokit S.A. will remain legal entities that are part of Werfen.
Our focus
Specialized Diagnostics
---
Hemostasis
Leading Hemostasis testing in the lab and at the point of care.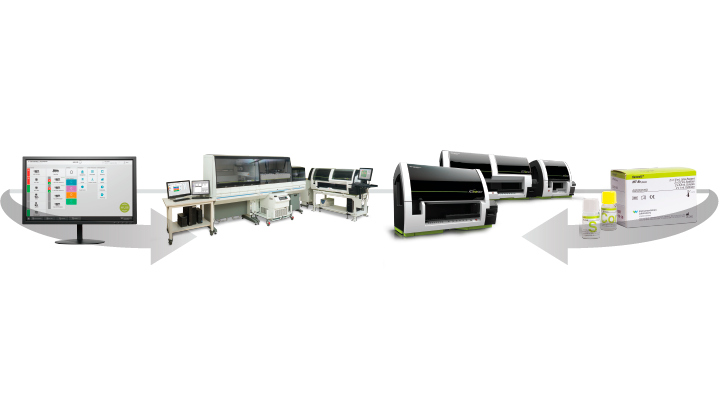 Hemostasis
Ensure quality and standardization at every touchpoint with the Hemostasis Diagnostics Management portfolio from Werfen. Our industry-leading analyzers, reagents and data management solutions are designed for the lab and point of care settings. They'll help you redefine the standard of care for bleeding and thrombotic disorders throughout your hospital.
MORE INFORMATION
Acute Care Diagnostics
Integrative solutions at the speed of life.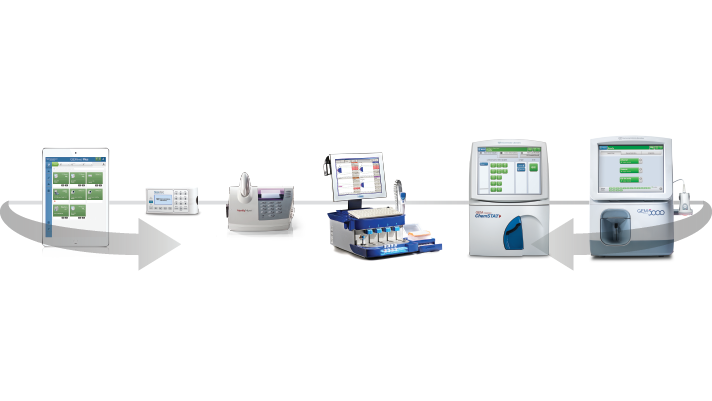 Acute Care Diagnostics
When care can't wait, hospitals rely on Acute Care Diagnostics from Werfen, a synergistic testing portfolio, in point of care settings. Our integrative Blood Gas and Whole Blood Hemostasis cartridge-based systems, with quality management and connectivity solutions, deliver fast, actionable results—simply and efficiently—so you can remain focused on patient care.
MORE INFORMATION
Autoimmunity
Together, let's transform autoimmune diagnostics.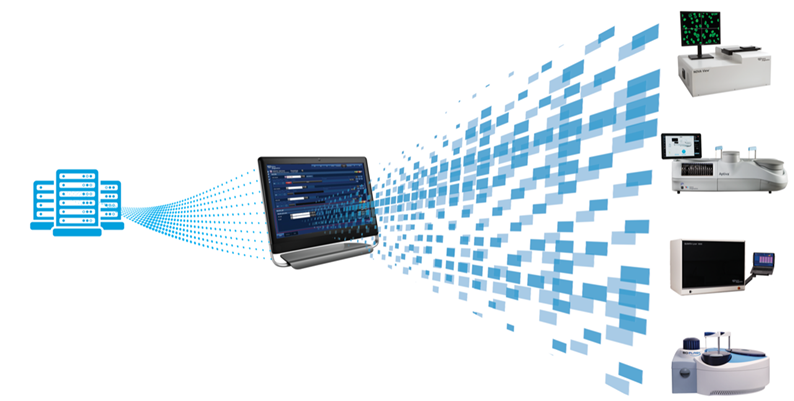 Autoimmunity
Lead your lab and clinicians forward by closing the seronegative gap and increase the efficiency and confidence of diagnosis for complex autoimmune diseases.
MORE INFORMATION
OUR LATEST INNOVATIONS
Basic Metabolic Panel. STAT.
---
Introducing the new GEM Premier ChemSTAT, a rapid Basic Metabolic Panel (BMP) whole-blood analyzer with a menu customized for the Emergency Department, including lab-quality creatinine results. Advanced connectivity with Intelligent Quality Management (iQM) ensures Simplicity at the point of care and expedited time to triage and treatment.
OUR LATEST INNOVATIONS
Hemostasis automation that works on so many levels.
---
HemoCell Specialized Lab Automation automates the entire Hemostasis testing workflow, enhancing quality and efficiency in your lab. Featuring the ACL TOP® 750 LAS and HemoHub™ Intelligent Data Manager, it's the only workcell to combine the leading Hemostasis testing system with specialized lab automation. And, customized to your lab's specific needs, HemoCell is designed to provide the automation right for you.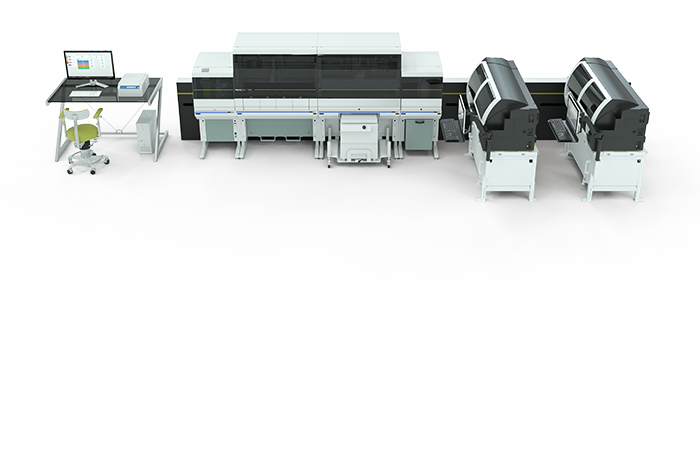 Our latest innovations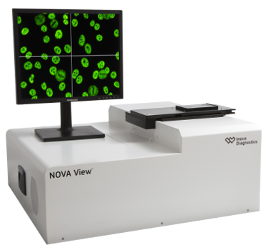 Automating the IFA Laboratory
---
NOVA View is an automated fluorescence microscope for the autoimmune laboratory. NOVA View uses digital IFA technology to acquire and display digital images for analysis, helping to reduce transcription errors that can occur during manual interpretation. Single well titer determination saves time and minimizes the number of IFA wells needed for interpretation.
SUPPORT
Our customer commitment
---
When it comes to our customers, we strive to provide the most comprehensive Technical Support and Client Services, to ensure requirements are met, optimize system performance and provide training.