About Werfen
Powering Patient Care
---
Our passion for innovation—and commitment to help healthcare providers enhance hospital efficiency and patient care around the world—drives us to set new standards in Specialized Diagnostics.
Immucor, Inc. is now part of Werfen.
---
On March 15, 2023 Werfen completed the acquisition of Immucor, Inc., a privately held, US-based company, in the in vitro diagnostics sector, with a solid global presence in the Transfusion and Transplant markets.
Our focus
Specialized Diagnostics
---
OUR LATEST INNOVATIONS
The one to rely on when seconds count.
---
Introducing the GEM Hemochron 100 whole blood hemostasis system, delivering quality results for monitoring and guiding unfractionated heparin therapy during cardiovascular procedures, including cardiac ablation and extracorporeal life support. The GEM Hemochron 100 is fast, simple and connected.
OUR LATEST INNOVATIONS
Hemostasis automation that works on so many levels.
---
HemoCell Specialized Lab Automation automates the entire Hemostasis testing workflow, enhancing quality and efficiency in your lab. Featuring the ACL TOP 750 LAS and HemoHub Intelligent Data Manager, it's the only workcell to combine the leading Hemostasis testing system with specialized lab automation. And, customized to your lab's specific needs, HemoCell is designed to provide the automation right for you.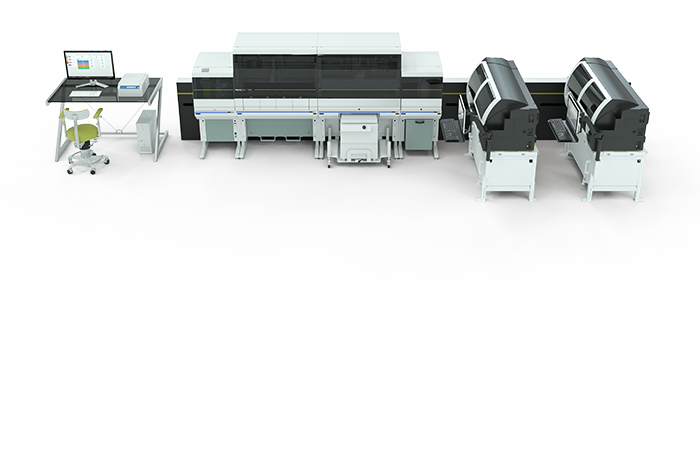 Our latest innovations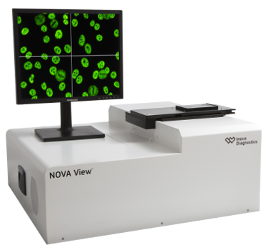 Automating the IFA Laboratory
---
NOVA View is an automated fluorescence microscope for the autoimmune laboratory. NOVA View uses digital IFA technology to acquire and display digital images for analysis, helping to reduce transcription errors that can occur during manual interpretation. Single well titer determination saves time and minimizes the number of IFA wells needed for interpretation.
OUR LATEST INNOVATIONS
Fully automated viscoelastic testing at the POC
---
ROTEM sigma is an easy-to-use, cartridge based viscoelastic testing system that delivers rapid results at the point of care (POC) to guide bleeding management. Used to assess critical bleeding situations, ROTEM TEMograms provide clear, real-time clinical information, enabling clinicians to optimize hemostasis while minimizing blood loss and blood-product exposure—key goals of Patient Blood Management (PBM) programs.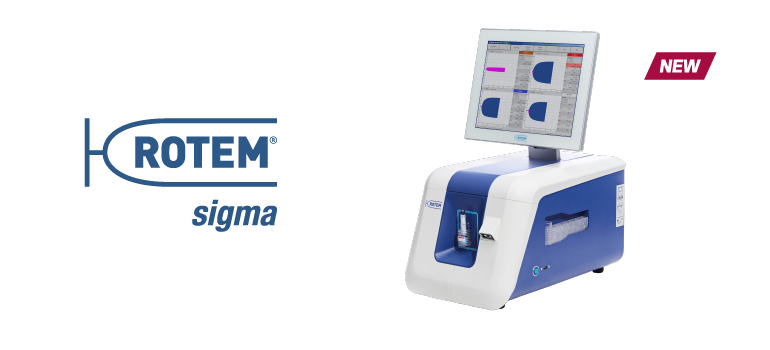 NEWS & EVENTS
Stay informed
---
Something new is always happening in our world, keep up to date with news and events
SUPPORT
Our customer commitment
---
When it comes to our customers, we strive to provide the most comprehensive Technical Support and Client Services, to ensure requirements are met, optimize system performance and provide training.