products

Rapid, whole blood diagnosis of coagulopathies to optimize patient blood management in major surgeries and traumatic bleeding. Viscoelastic testing, performed at the point of care, provides essential information in Operating Rooms during Cardiovascular, Trauma and Transplant surgery, Intensive Care Units and Emergency Rooms. Comprehensive assays allow differential diagnosis.
Proven technology. Fully Automated.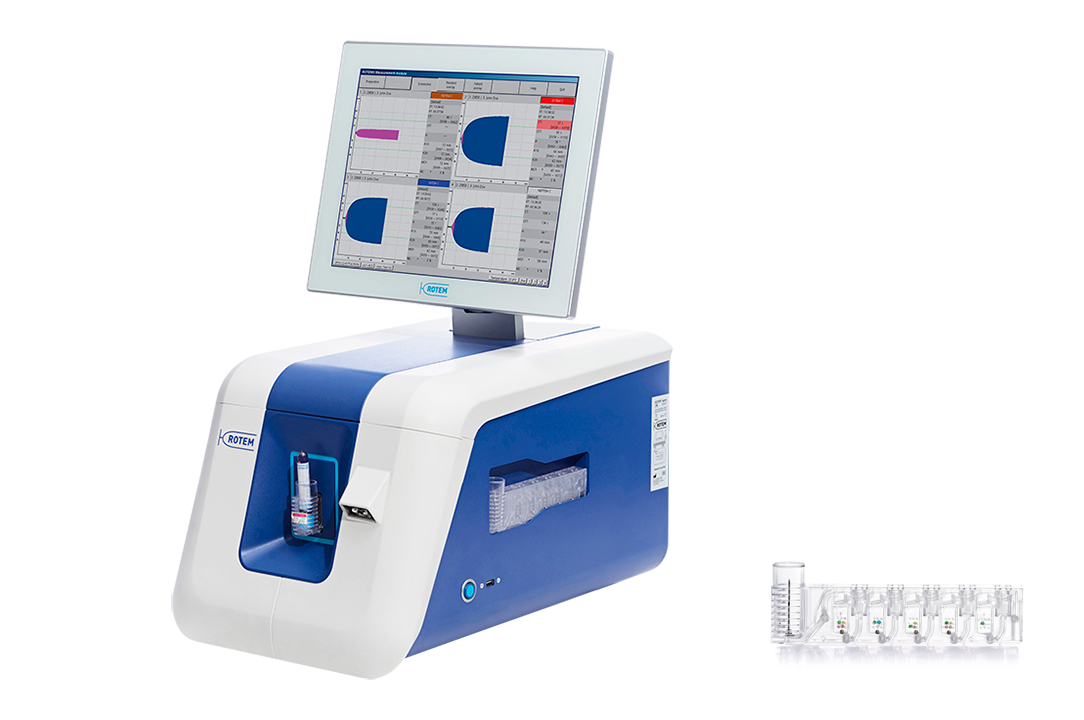 products
Rapid and accurate test results
---
Proven ROTEM viscoelastic technology delivers a coagulation status overview of whole blood samples, in 10 minutes. Through measurement of kinetic changes in clot elasticity, both quantitative and qualitative assessments are provided. ROTEM sigma is a closed, easy-to-use system with full automation and simple, non-refrigerated cartridges, facilitating point-of-care testing.
Contact Us
---
Contact us directly filling out the form below.
sales.uk@werfen.com
Tel: +44 (0)1925 810 141