products

GEMweb Plus 500 Custom Connectivity is a data management solution, designed to simplify operator supervision, quality management and full traceability, all from a single interface, whether accessed in the central lab, at the point-of-care or remotely from an analyzer, PC or tablet device.
Simplify and centralize point-of-care testing operations.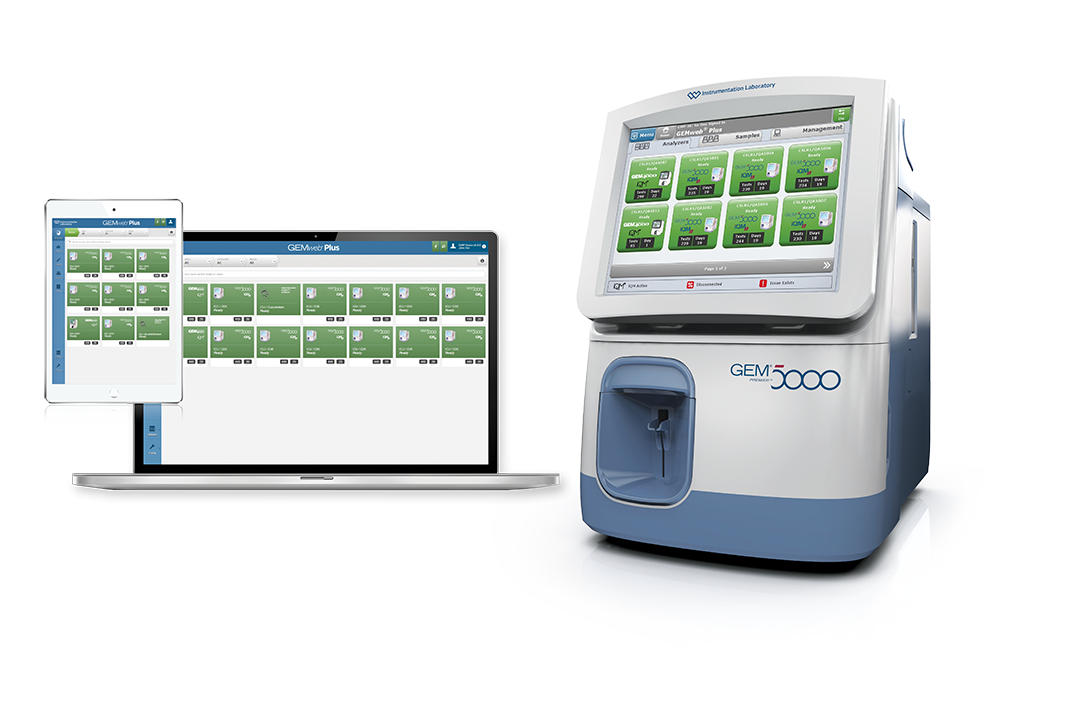 products
Enhance patient safety, quality management and compliance
---
GEMweb Plus 500 Custom Connectivity provides customizable connectivity and automated functionality for complete control of analyzers, operators and data oversight.
Management and compliance simplified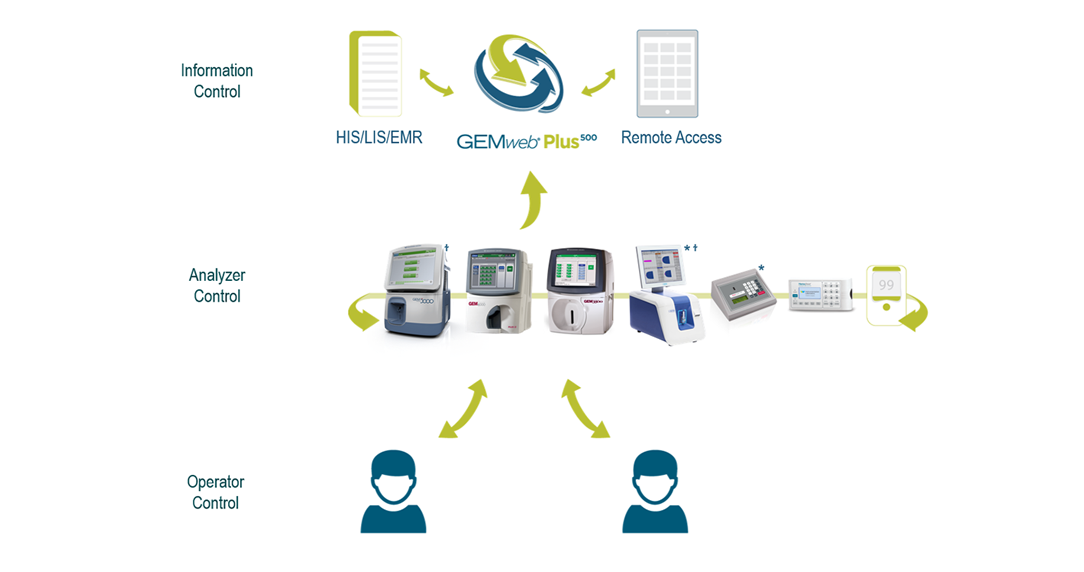 * Connectivity not yet available. ꭞ Not available in all countries.

Contact Us
---
Contact us directly filling out the form below.
sales.uk@werfen.com
Tel: +44 (0)1925 810 141