products

Patented, state-of-the-art optics ensure accuracy and rapid Oximetry testing in the Cardiac Catheterization laboratory. Maintenance-free with no sample preparation required and simple, two-step test method with single-use cuvettes.
Quick, Accurate Oximetry Assessment in Cardiac Catheterization.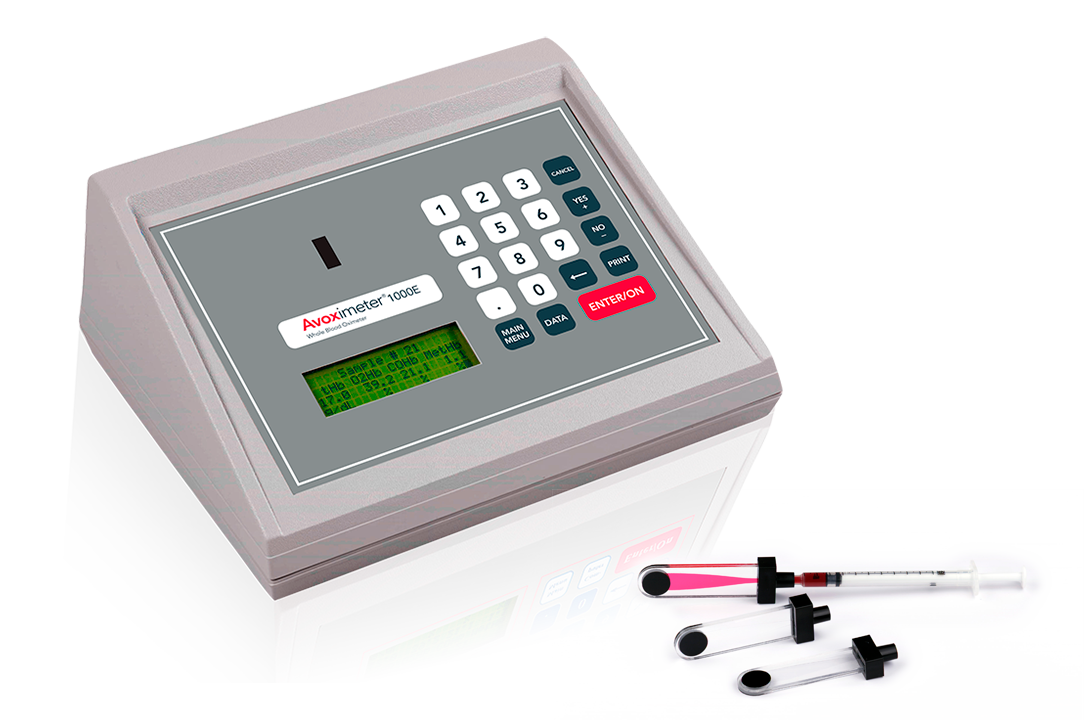 products
For efficiency in the Cardiac Catheterization Lab when time is critical
---
The portable Avoximeter 1000E system provides rapid, accurate Oximetery assessment during cardiac catheterization procedures. In less than 10 seconds, total hemoglobin concentration and oxyhemoglobin fraction are measured, and oxygen concentration calculated. These quantitative measurements aid in the diagnosis and detection of intracardiac and great-vessel shunts.
Contact Us
---
Contact us directly filling out the form below.
sales.uk@werfen.com
Tel: +44 (0)1925 810 141