Milestones
---
Since our beginning, we have reached milestone after milestone to become pioneers of IVD testing solutions. Explore some of our biggest turning points below to see where we have been, and where we are headed.
1966
Founding of IZASA (Barcelona, Spain)
With the great potential of the sector in mind, José María Rubiralta founded Izasa, a privately-owned company for distribution of clinical diagnostic products. This was the foundation of what later became Werfen, a worldwide leader in IVD.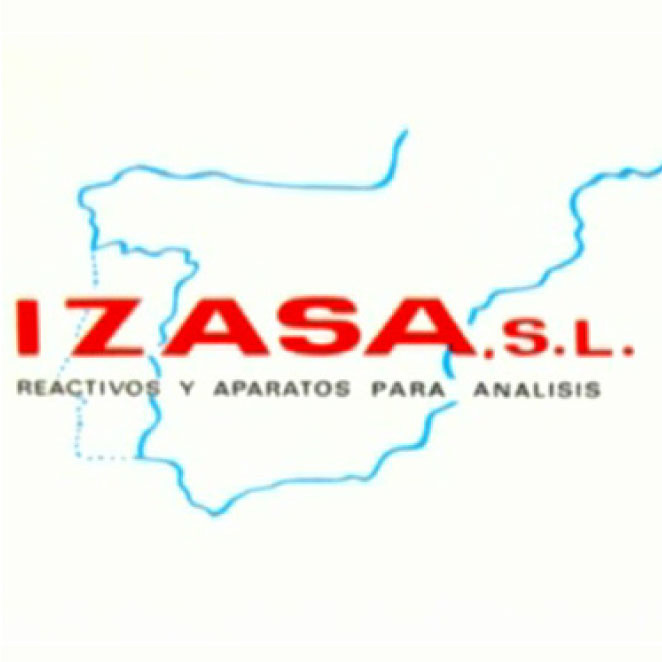 1973
Founding of Biokit (Barcelona, Spain)
First steps into manufacturing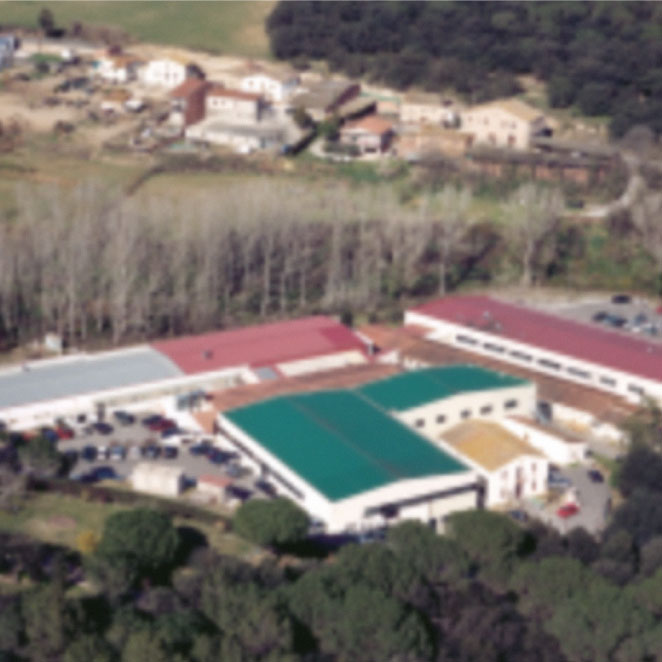 1974
FOUNDING OF INSTRUMENTACIÓN CIENTÍFICA (Barcelona, Spain)
Scientific instrumentation distributor in Iberia.
Today Izasa Scientific.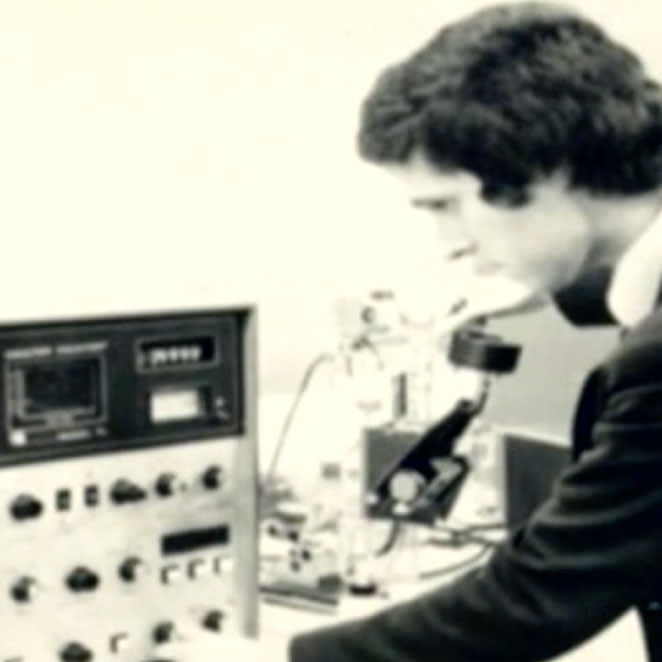 1979
GEOGRAPHICAL EXPANSION
Setting foot in Latin America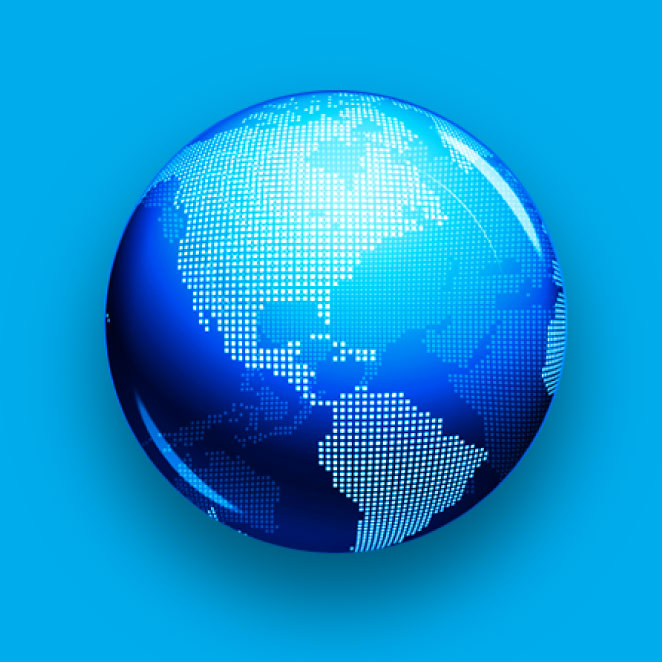 1979
FOUNDING OF LEVENTON (Barcelona, Spain)
The beginning of medical device manufacturing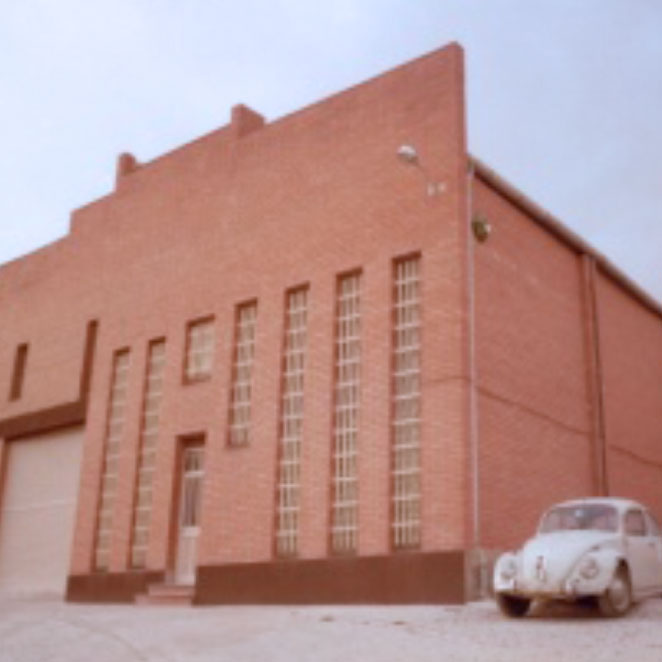 1991
ACQUISITION OF INSTRUMENTATION LABORATORY (Boston, USA)
Global leader in Hemostasis and Acute Care Diagnostics systems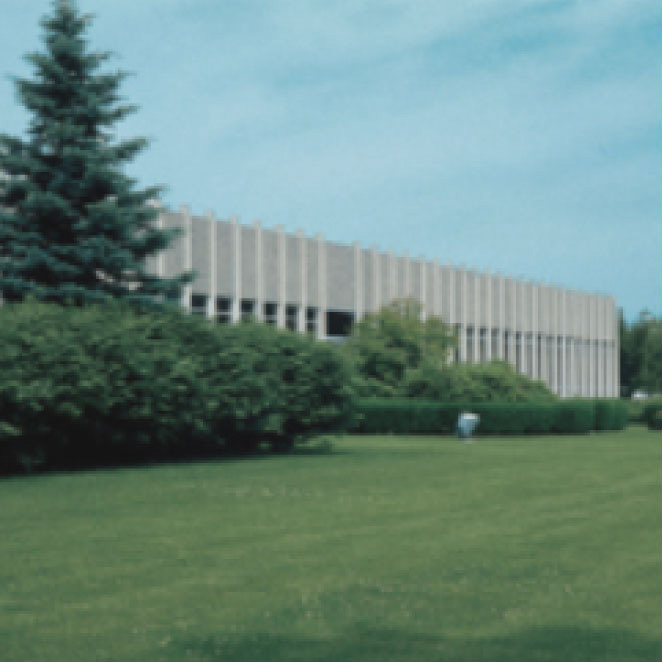 1996
ACQUISITION OF CHROMOGENIX (SWEDEN) AND MALLINCKRODT SENSOR SYSTEMS (USA)
Progressive expansion in the Hemostasis and Acute Care markets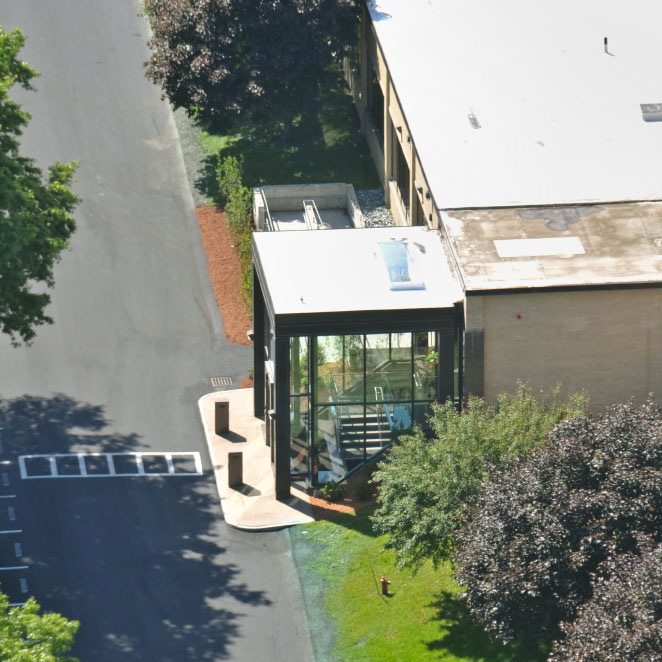 1999
ACQUISITION OF HEMOLIANCE (USA)
Strengthening leadership in Hemostasis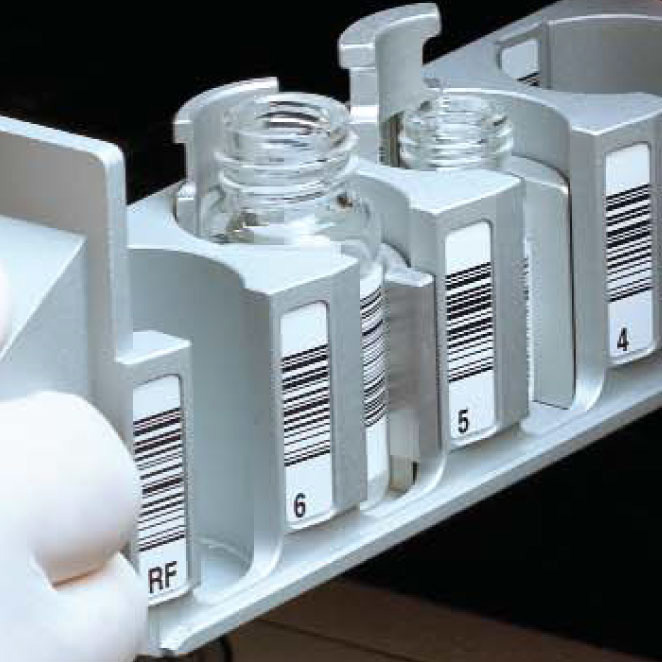 2008
ACQUISITION OF INOVA DIAGNOSTICS (San Diego, USA)
Leader in Autoimmunity Diagnostics
2009
ACQUISITION OF THE AUTOIMMUNE DIAGNOSTICS BUSINESS OF THE BINDING SITE LTD. (UK)
Strengthening leadership in Autoimmunity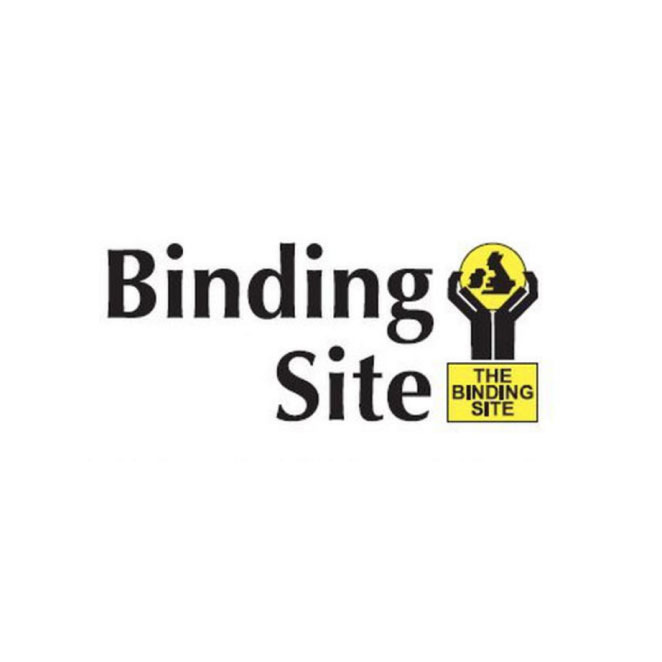 2011
INAUGURATION OF TORRE WERFEN
New Headquarters in Barcelona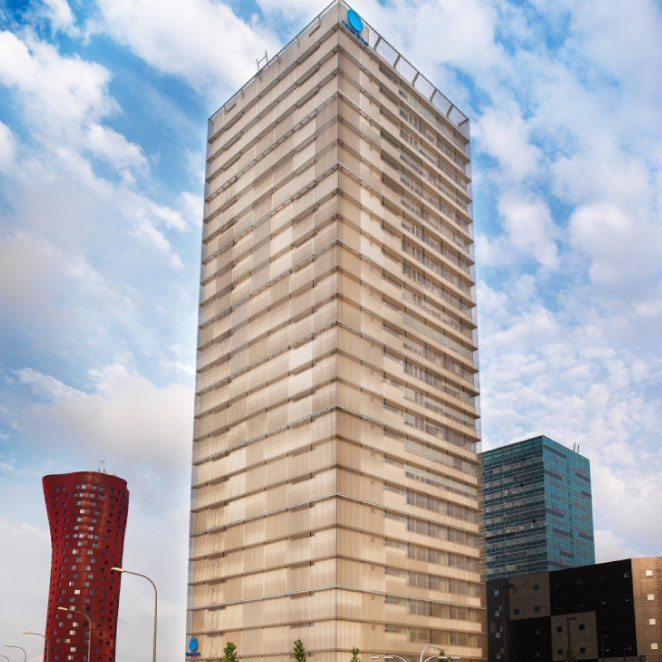 2012
GENERATIONAL CHANGE
Jordi Rubiralta is appointed President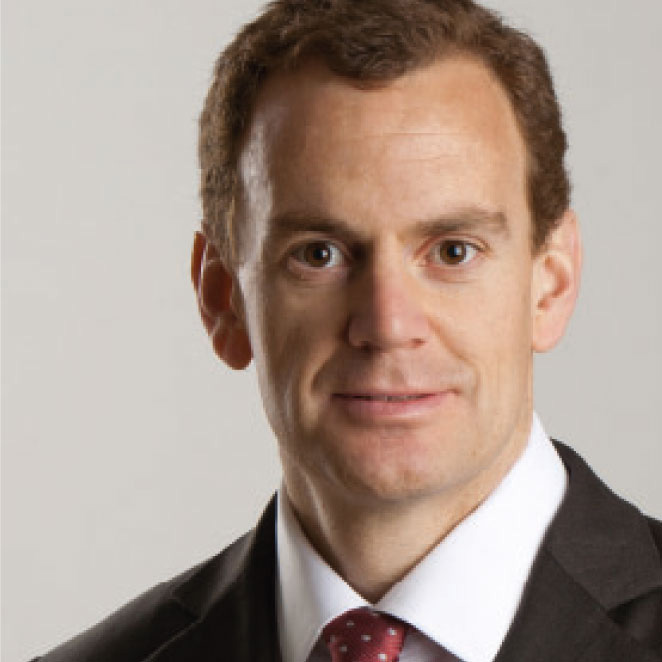 2016
NEW LOGISTICS CENTER
Iberian Peninsula Logistics Center in Cuenca, Spain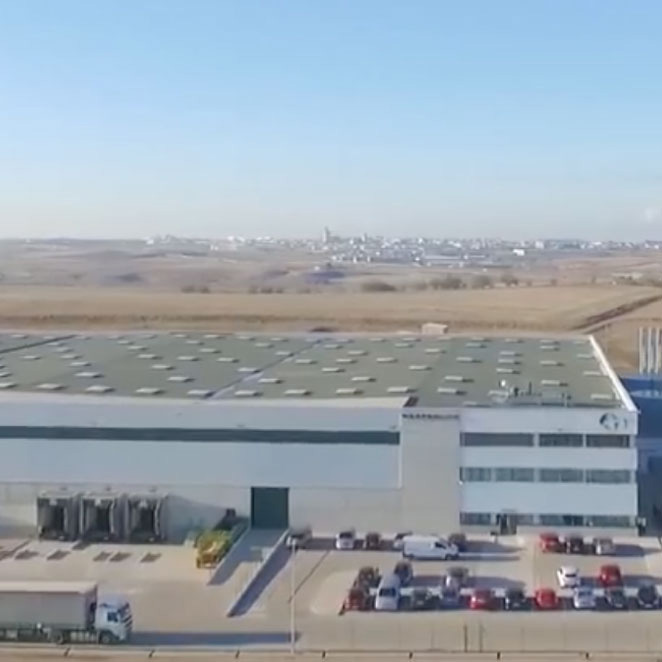 2016
ACQUISITION OF TEM (GERMANY)
Expert in viscoelastic technology and Patient Blood Management at the point-of-care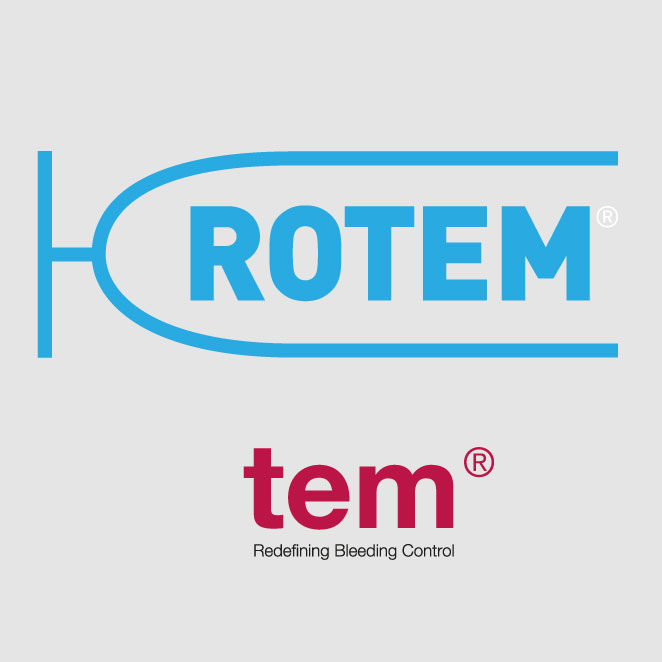 2017
ACQUISITION OF ACCRIVA DIAGNOSTICS (USA)
Global leader in IVD blood testing at the point-of-care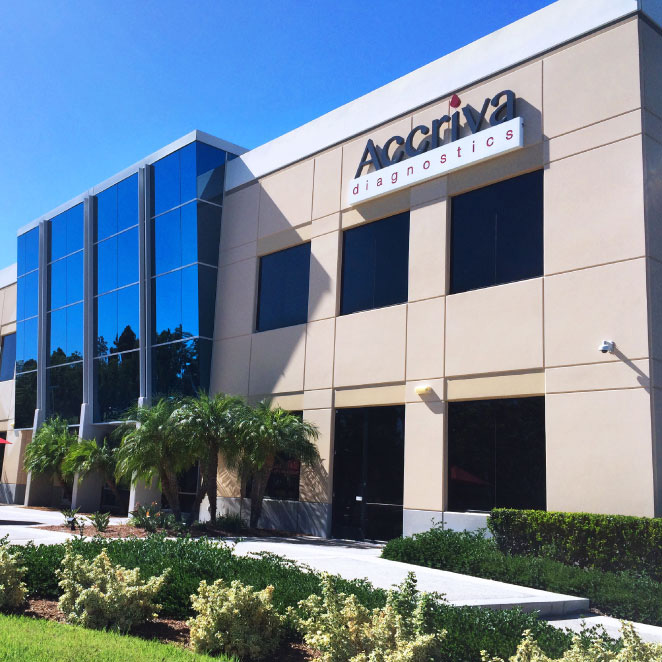 2017
NEW FACILITIES OF BIOKIT
Situated in the Barcelona area, Spain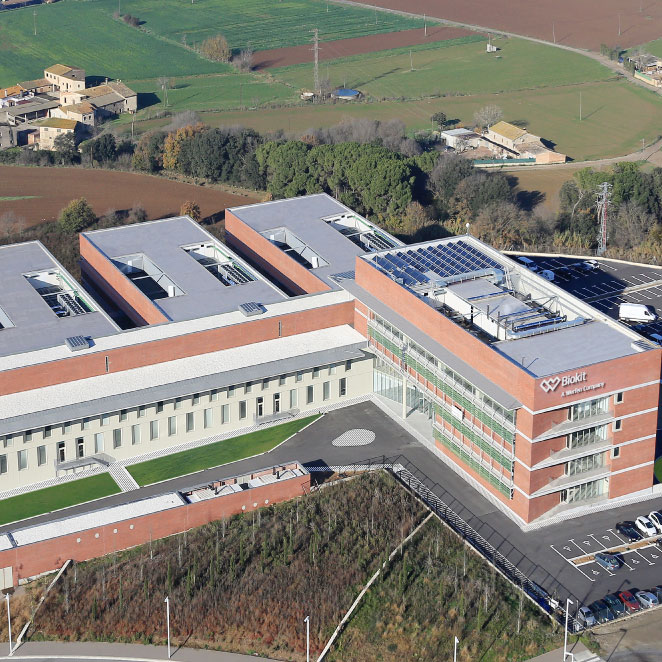 2019
PRESIDENCY HANDOVER
Marc Rubiralta appointed new Werfen President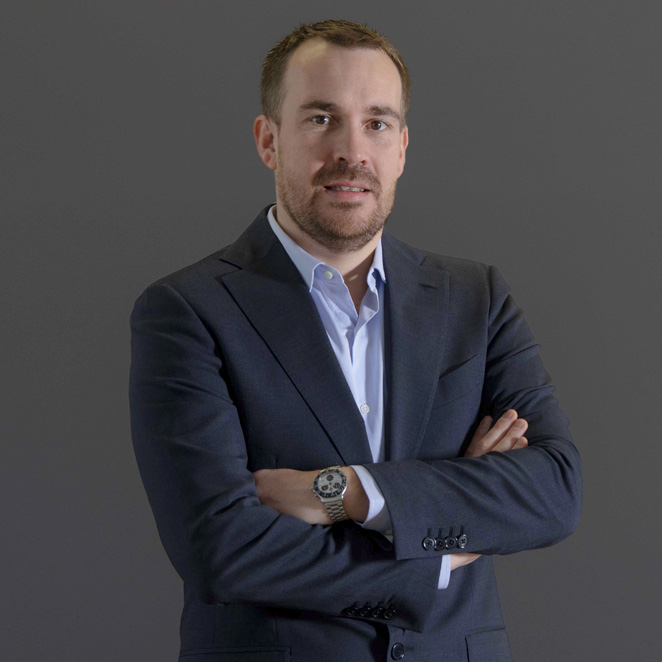 <

Previous
>

Next