News General
India organizes the 1st National Summit on Point- of-Care Testing at New Delhi
India hosts summit addressing principles, perceptions and practices around POC testing.
---
June 2, 2022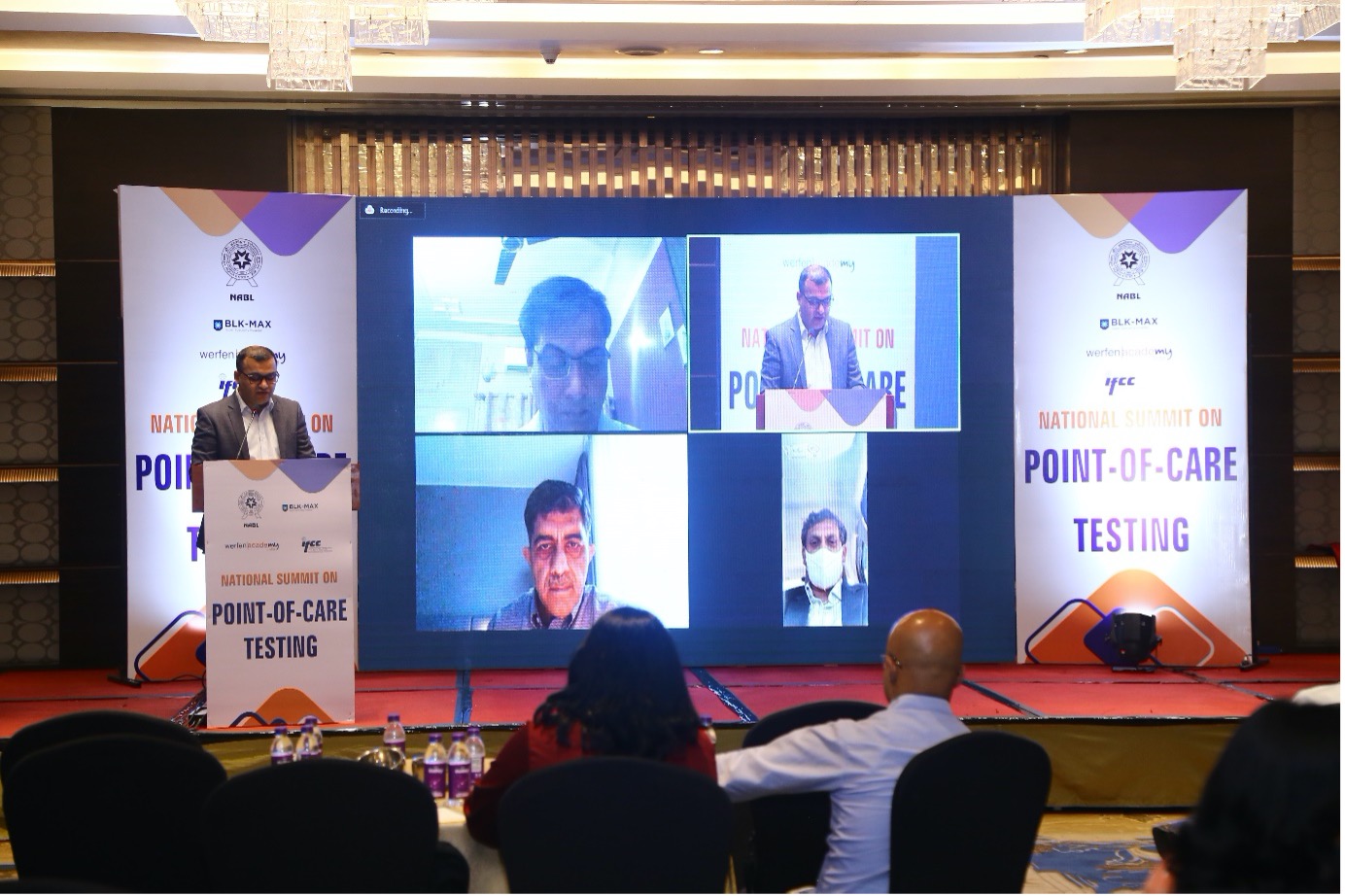 With the aim to address the principles, perceptions and practices around Point-of-Care Testing, the 1 st National Summit on Point-of-Care was organized in collaboration with NABL (National Accreditation Board for Testing and Calibration Laboratories, the highest body of accreditation in the country), IFCC (International Federation of Clinical Chemistry and Laboratory, the forum that focuses exclusively on the best practices in point-of-care testing) and BLK-Max Superspecilaity Hospital (a tertiary care referral centre that caters to several countries for various specialised clinical settings), at Hotel Pride Plaza, New Delhi on 10 th April 2022.
The summit was conducted in a hybrid mode and was attended by approximately 500 dignitaries comprising of laboratory medicine doctors, critical care specialists, anaesthetists, surgeons, POCT managers, QA personnel and other HCPs, including the regulatory and policy making government officials.
Some of the key speakers at the scientific programme included Dr. Marc Rubinstein (Ex-Medical Director, Werfen), Dr. Rajiv Erasmus (PR Chair, International Federation of Clinical Chemistry and Laboratory Medicine), Mr N Venkateswaran (CEO, NABL), Dr. Anil Handoo (Senior Director and HOD- Lab Services at Max BLK Hospital), Dr. Adil I Khan (Associate Professor of Pathology, Temple University, Philadelphia) etc.
The summit ended with an intensive panel discussion on 'Standardizing POCT Practices in India' with the thought-leaders and practitioners of POCT and it attracted multiple questions and viewpoints from the attendees. The panel discussion was moderated by Dr Ajay Gandhi (Associate director – clinical affairs, Werfen)
The summit was followed by a Live Workshop on 'Goal Directed Bleeding Management using Rotational Thromboelastometry' at BLK-MAX Hospital on 11 th April 2022. A total of 12 participants from across 7 institutes and hospitals (all existing ROTEM users) were given hands on training on admitted patient samples.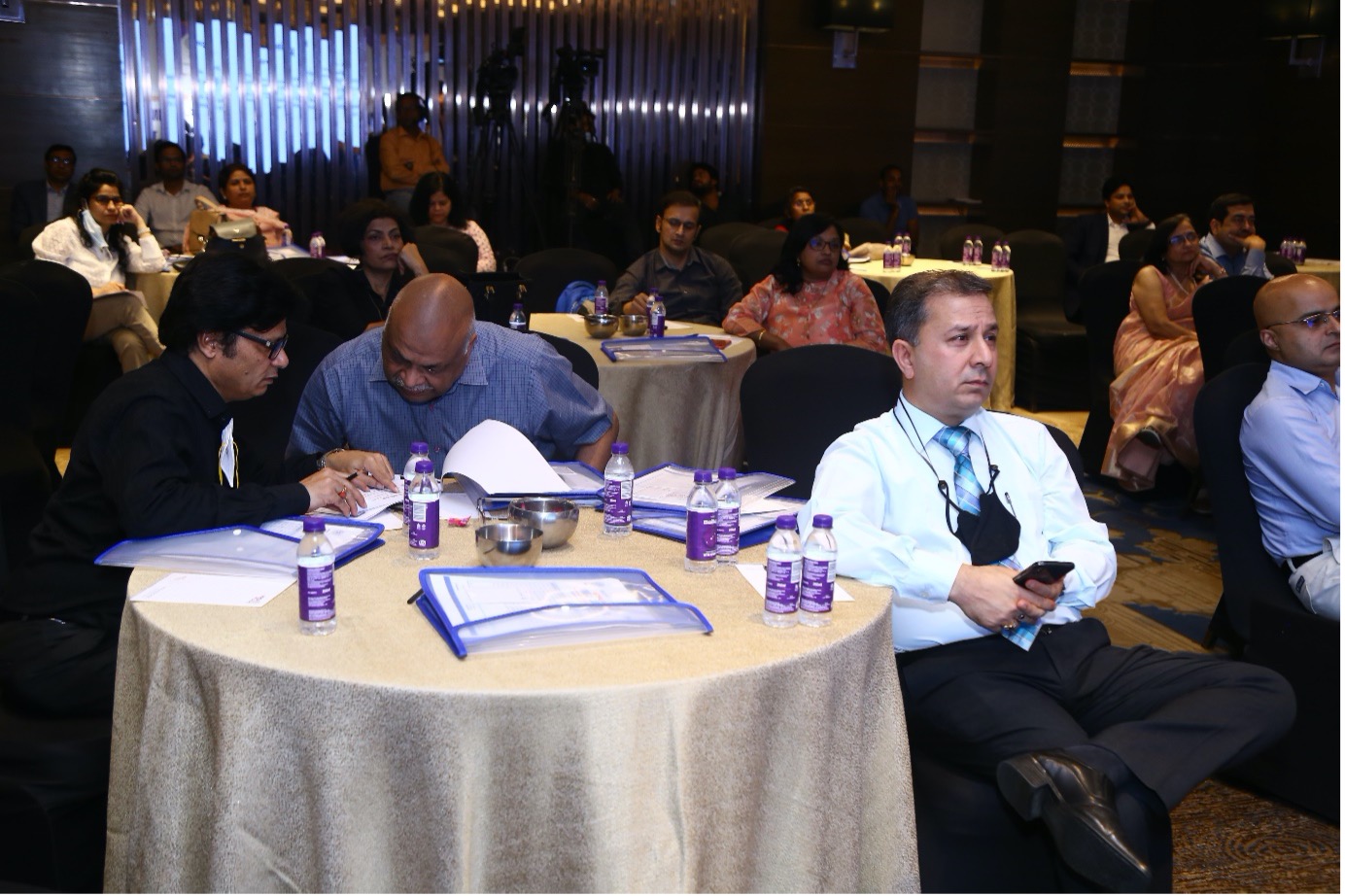 Contact Us
---
Contact us directly filling out the form below.
info-in@werfen.com
Tel: +91 124 6939550