Products

The simplest solution for the hemostasis laboratory.
A compact, flexible and easy to use system for routine, emergency and second level specialist testing.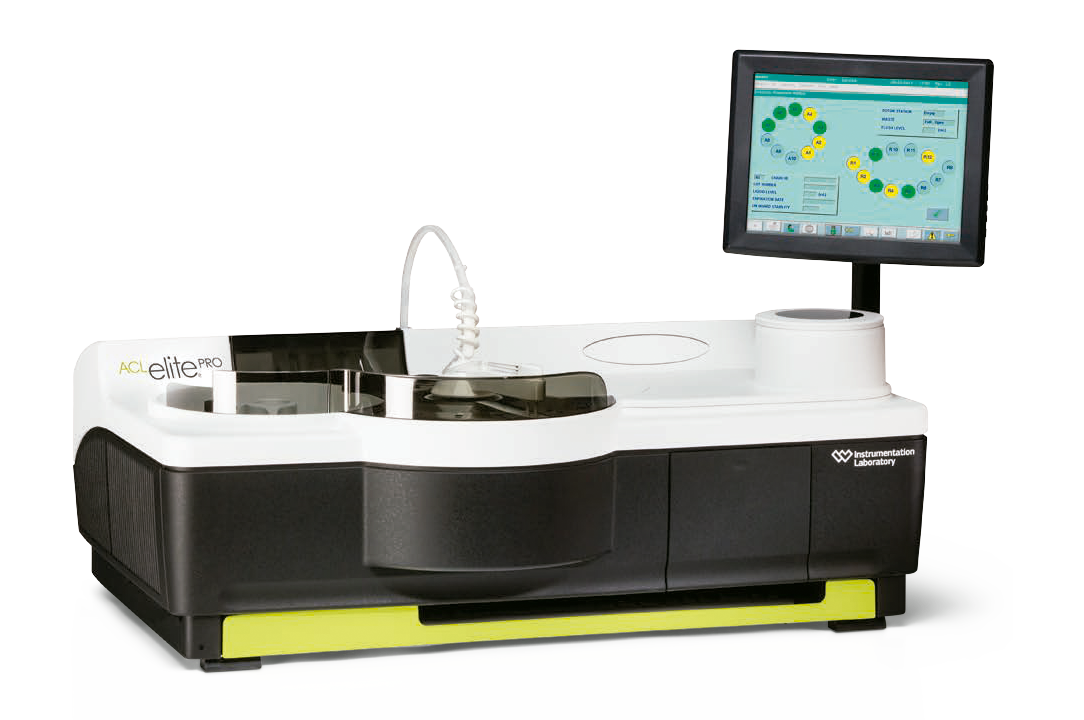 Random access mode reduces test execution time

An urgent sample with PT and APTT is performed in less than 8 minutes

Reagent recognition via external barcode reader

Loading up to 40 samples and 240 reaction cuvettes to ensure high autonomy

Continuous loading of samples and emergencies improves the efficiency of the laboratory

Touchscreen color monitor

Intuitive software, easy to use

Reliable mechanics and minimal maintenance

Extended test panel for routine and specialist
HemosIL Assays
ACL Elite systems are optimised to operate with a comprehensive panel of HemosIL assays. Together, they offer a complete disease-state management solution.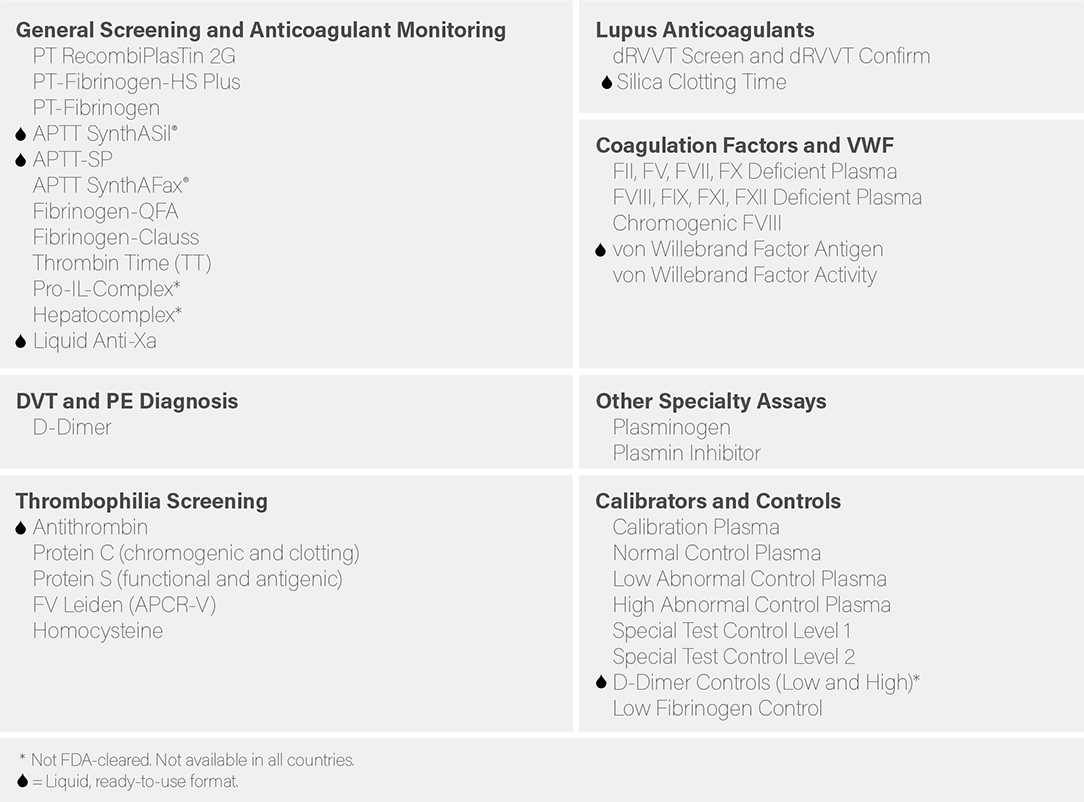 Contact Us
---
Contact us directly filling out the form below.
info-in@werfen.com
Tel: +91 124 6939550