News OEM
Toolbox for innovative projects
Moving your immunoassay portfolio one step beyond
---
June 27, 2023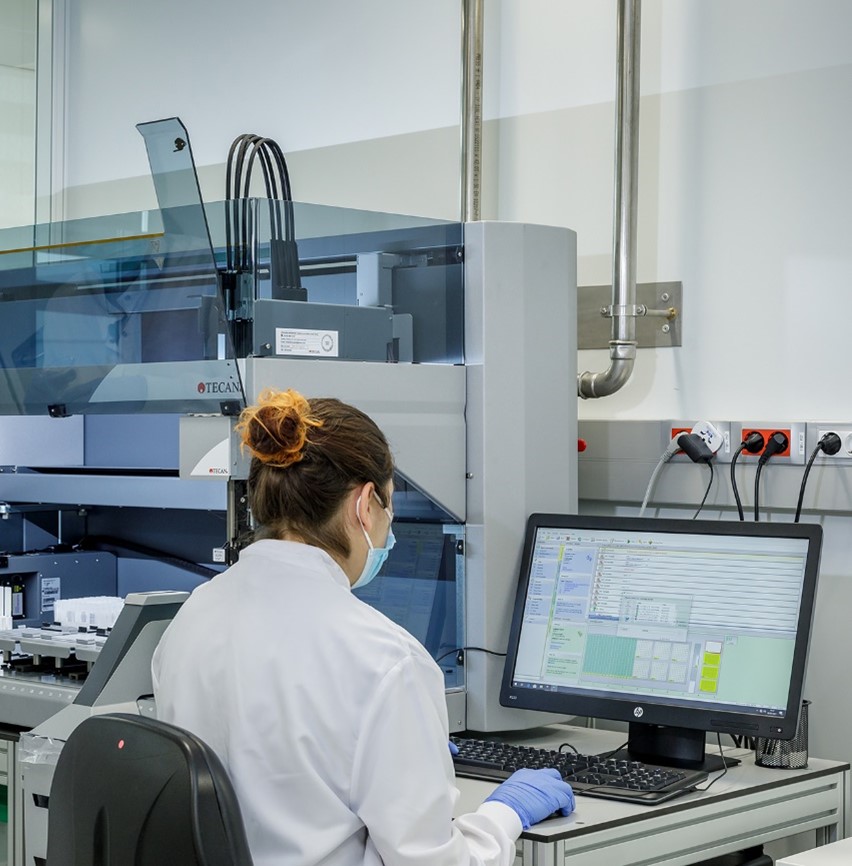 Toolbox for innovative projects
Werfen is committed to innovation in biomaterials, assays and manufacturing biotechnology processes
As part of our innovation strategy, we aim to identify and leverage the most innovative tools and technologies to develop assays and biomaterials.
To achieve this objective, we connect technological challenges and innovative solutions for generating new concepts. These concepts are the basis for innovation projects that can lead to the development of new assay prototypes, the improvement of manufacturing processes or the development of new technology proofs of concept.
At Werfen, we have the right tools for each kind of innovative project and help our partners meet their needs
Our Approach
Our innovation projects and activities over the years have transformed our "Innovation Toolbox" as a technological resources baseline for future innovation projects. The technologies have been tested and are available to be applied to new biomaterials and assay development projects.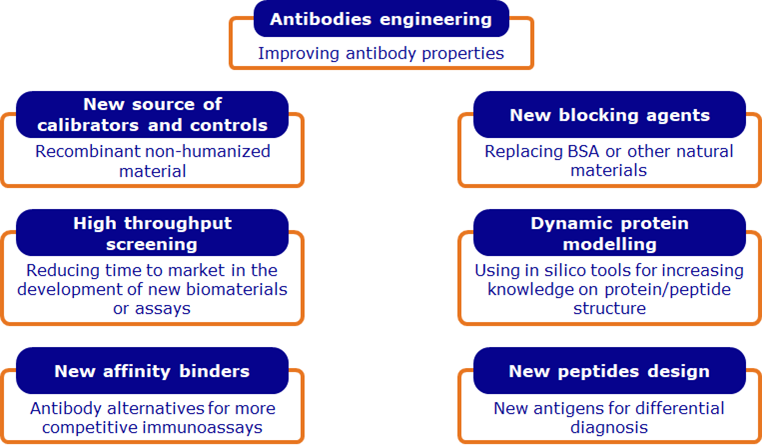 This genuine resource not only demonstrates our development capacity, but it also shows efficiency in different areas of knowledge allowing us to connect challenges and novel ideas with the best tools for each situation.
Outcomes
This source of tested innovative technologies is constantly fed by researchers and can be applicable at any of the project funnel stages, whether it is in the first stages of an innovation project or in the development of a proof-of-concept.
Contact us
---
Please contact us directly via telephone or with the following form.
Tel. +34 93 860 90 00