News OEM
Operational Excellence in Immunoassay Operations
March 9, 2022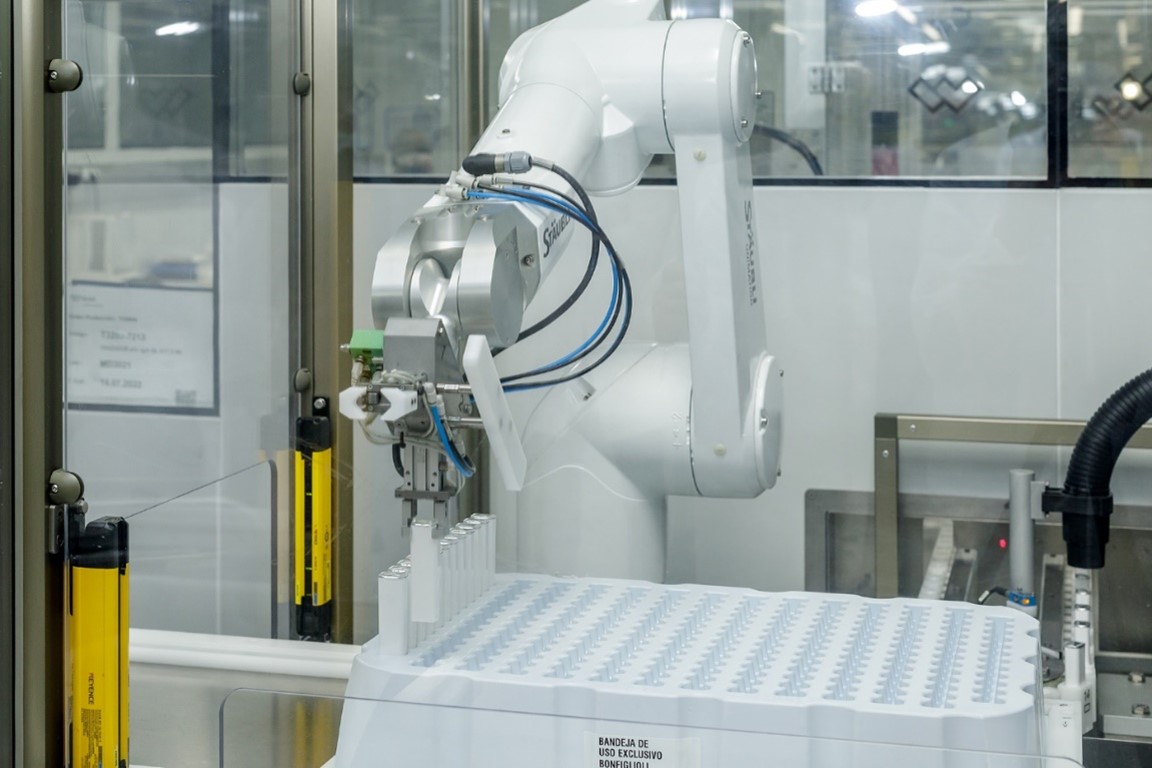 How Werfen Is Encouraging Operational Excellence in Immunoassay Operations
The immunoassay manufacturing process is complex and sometimes challenging, and includes everything from the manufacturing of key biomaterials to the final Quality Control activities before the kit is ready to ship to customers. We provide our partners with over 300 different immunoassay and biomaterial references that are produced using different manufacturing processes.
Werfen fosters an environment of continuous improvement for employees and external collaborators.
Re-thinking Processes: Looking for ways to do things differently
Our Approach
In our facilities, we manufacture and provide to our partners more than 300 immunoassay and biomaterial references. In this context, optimal asset use is critical to maintain control of complexity. In an effort of continuous improvement, we ran a project to optimize equipment assets and their related maintenance in order to gain efficiency in our immunoassay operations.
During the project, a total of 4,148 instruments were identified to perform the following actions:
Define which instruments are redundant or could be discarded
Assess potential synergies in terms of routine maintenance & service of assets
Outcomes
As a result of the project, 23% of the instruments were discarded, thus reducing complexity and time devoted to maintenance. In addition, various instrument-booking initiatives were put in place to optimize the time in use, resulting in efficiency gains in the different manufacturing processes. Finally, the maintenance periods for non-critical instrumentation were optimized, which also led to more efficiency, since efforts were devoted to maintenance of critical instrumentation.
Click here to watch the recorded session of our webinar "Operational Excellence Applied to IVD Assay Operations".
Contact us
---
Please contact us directly via telephone or with the following form.
Tel. +34 93 860 90 00