News OEM
Dynamic in-silico protein structure prediction in immunoassay development
December 1, 2021 12:00 PM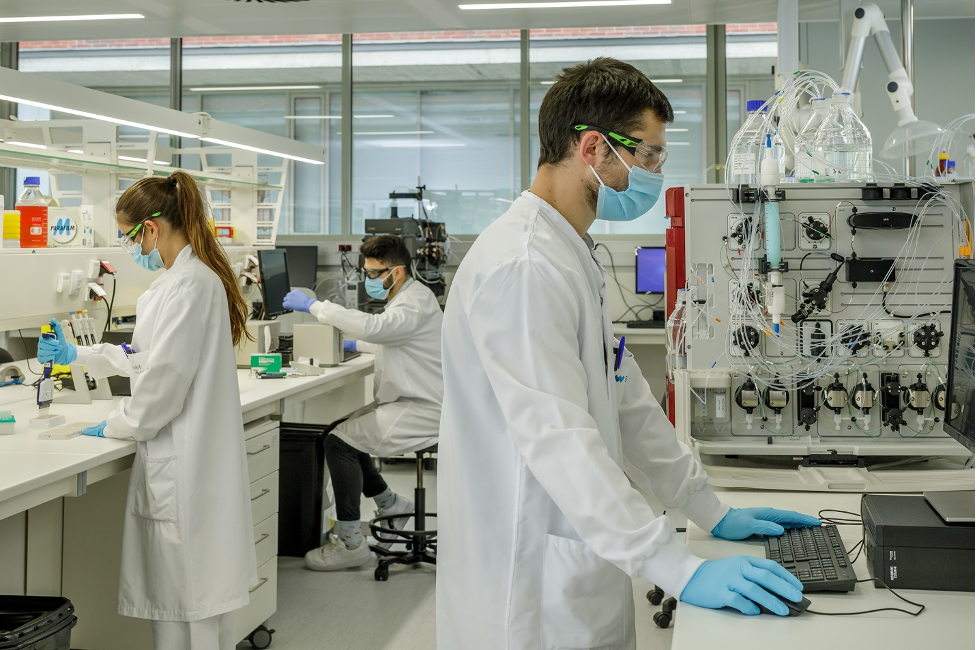 How Werfen is driving innovation in immunoassays   
Innovation is one of the strategic and fundamental Werfen pillars and we innovate at all levels, from biomaterials and assays to manufacturing biotechnology processes. We strive to enhance our immunoassay know-how and technology capabilities with a view to achieving our final goal: increased efficiency and robustness, reduced time-to-market and/or streamline operations.    
At Werfen, we enjoy, promote, and benefit from a unique network of scientists, entrepreneurs, and major players in the IVD sector allowing us to identify and incorporate the most innovative tools and technologies.   
We work towards moving your immunoassay portfolio one step further  
Our Approach  
Antigens and Antibodies are biomaterials that are the basis of immunoassays. A main challenge that we must face when developing and manufacturing a new immunoassay is the sourcing of these raw materials.  
One of the most crucial is the material used to prepare calibrators and controls, as it comes from disease state plasma or serum. In some situations, like obtaining sources of IgM for certain infectious diseases conditions, it can be overly complex.  A solution to overcome this problem is the use of recombinant antibodies. 
 Werfen decided to develop a recombinant IgM to be used as calibrator and/or control in a test for the diagnosis of an infectious disease. However, the resulting recombinant IgM presented thermal instability at certain temperatures.   
To handle this challenge, we integrated a software that allowed us to determine the dynamic 3D structure of the relevant protein. This software has allowed us to simulate the effect of temperature on protein structure and determine which regions could cause this thermal instability.   
Outcomes  
The thermal stability of the recombinant IgM was significantly improved when the regions causing this instability were identified and subsequently modified.   
The use of dynamic in-silico protein structure prediction in the initial stages of new immunoassay development allows us not only to acquire a deep understanding of the structure of the proteins - antigens and antibodies - that constitute the essential raw materials of the immunoassays we develop, but also to understand the effect of certain parameters on the structure of these proteins. This is an especially useful tool in case of thermal stability, as shown in the recombinant IgM project.  
Click here for more details about this project in the OEM Webinar Series: Next-Generation IgM Immunoassays. 
Contact us
---
Please contact us directly via telephone or with the following form.
Tel. +34 93 860 90 00