News OEM
Dynamic In silico Protein Structure for the development of a biomaterial for the IVD industry
February 22, 2023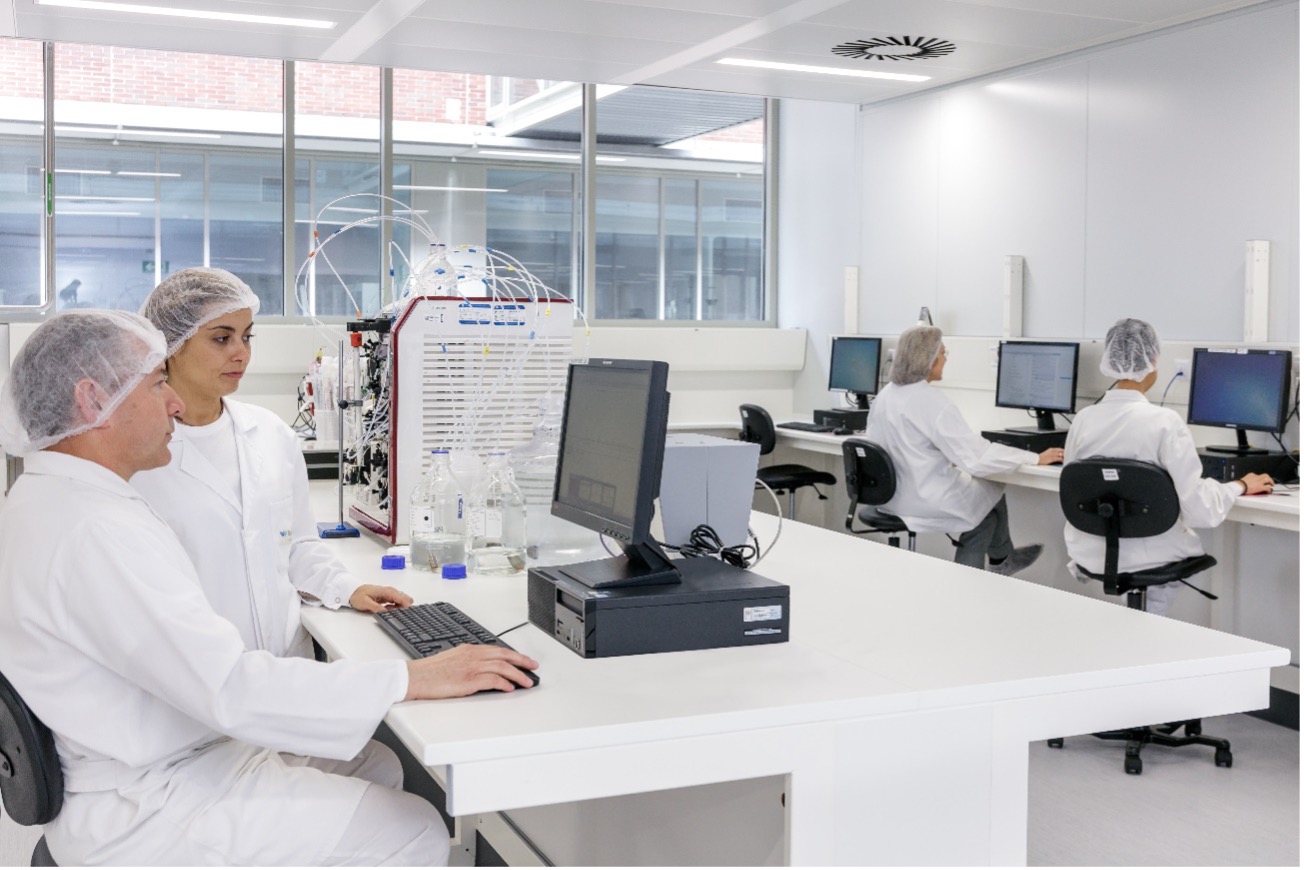 How Werfen is driving innovation in immunoassays 
Innovation is one of the strategic and fundamental Werfen pillars and we innovate at all levels, regarding biomaterials, assays, and manufacturing biotechnology processes. We aim to reinforce immunoassay know-how and technology capabilities, keeping in mind a final goal: increase efficiency and robustness, reduce time to market and streamline operations.  
In Werfen, we enjoy, promote and benefit from a unique network of scientists, entrepreneurs, and major players in the IVD sector allowing us to identify and incorporate the most innovative tools and technologies.
We work towards moving your immunoassay portfolio one-step beyond
Our Approach
When developing a new immunoassay for IgG or IgM detection, it is critical to identify the proper source of calibrators and controls. Moreover, this source should be reliable and constant over time. It is well known in the IVD industry that obtaining specific IgM's from plasma and serum donors is a challenge. To overcome this challenge, in Werfen we pursued the development of a new recombinant IgM antibody. However, during the development process we had to face with the challenge of having thermal stability with the new recombinant IgM.
Our approach to overcome this challenge was to use Dynamic In silico Protein Structure (DIPS) prediction to identify the region causing protein instability when the temperature increases. The results obtained with the DIPS analysis were tested on the lab by generating several mutants.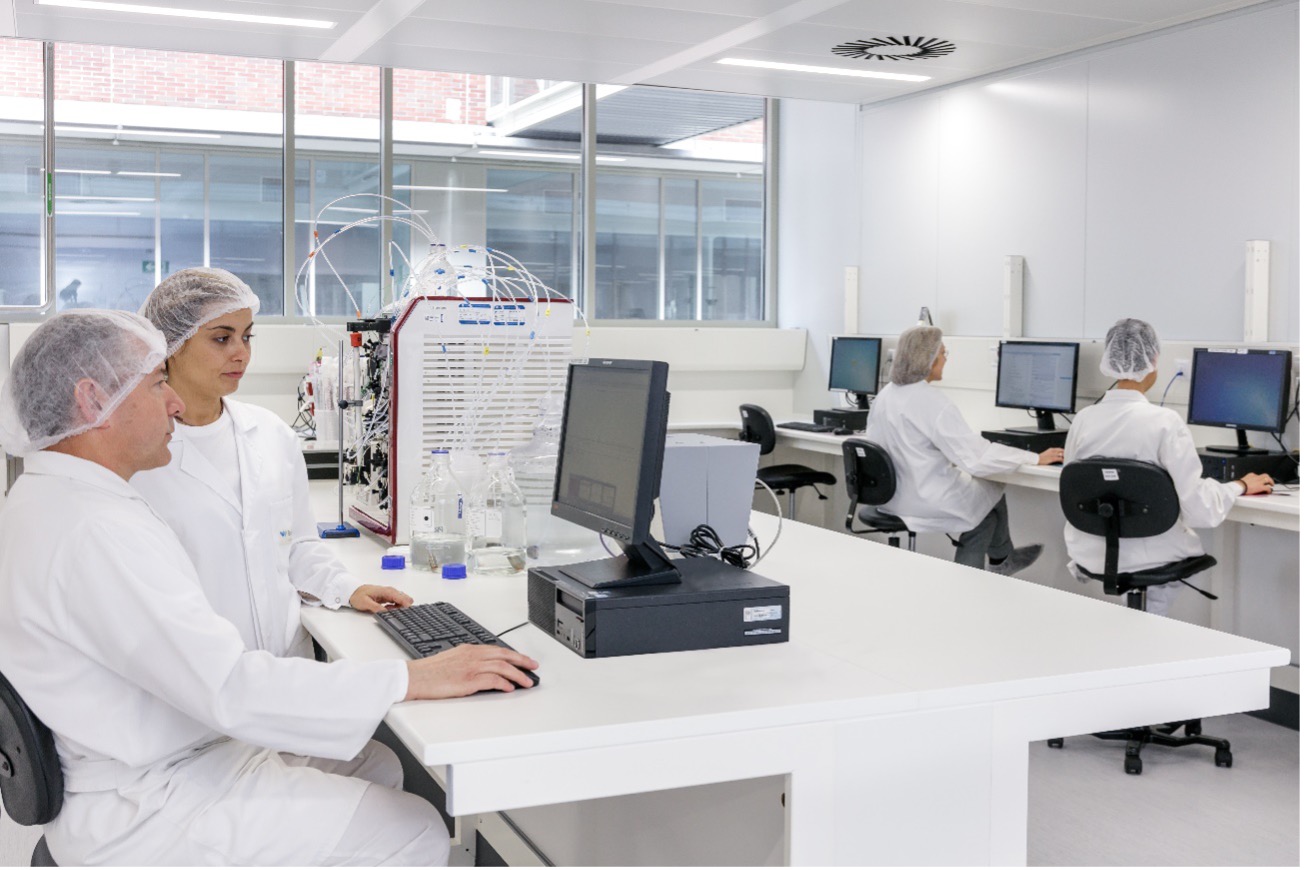 Outcomes
The Dynamic In silico Protein Structure (DIPS) allow to simulate the effect of temperature on protein stability and enabled the identification of the regions causing the instability. The modifications predicted by DIPS technology have resulted in a significant improvement in the protein stability at high temperature.
Find more details about this project in the Werfen Webinar Series: Innovation in Immunoassay Development:  Use of Dynamic In silico Protein Structure in the development of a biomaterial for the IVD Industry.
Contact us
---
Please contact us directly via telephone or with the following form.
Tel. +34 93 860 90 00