News OEM
De-risking new immunoassay development
January 30, 2023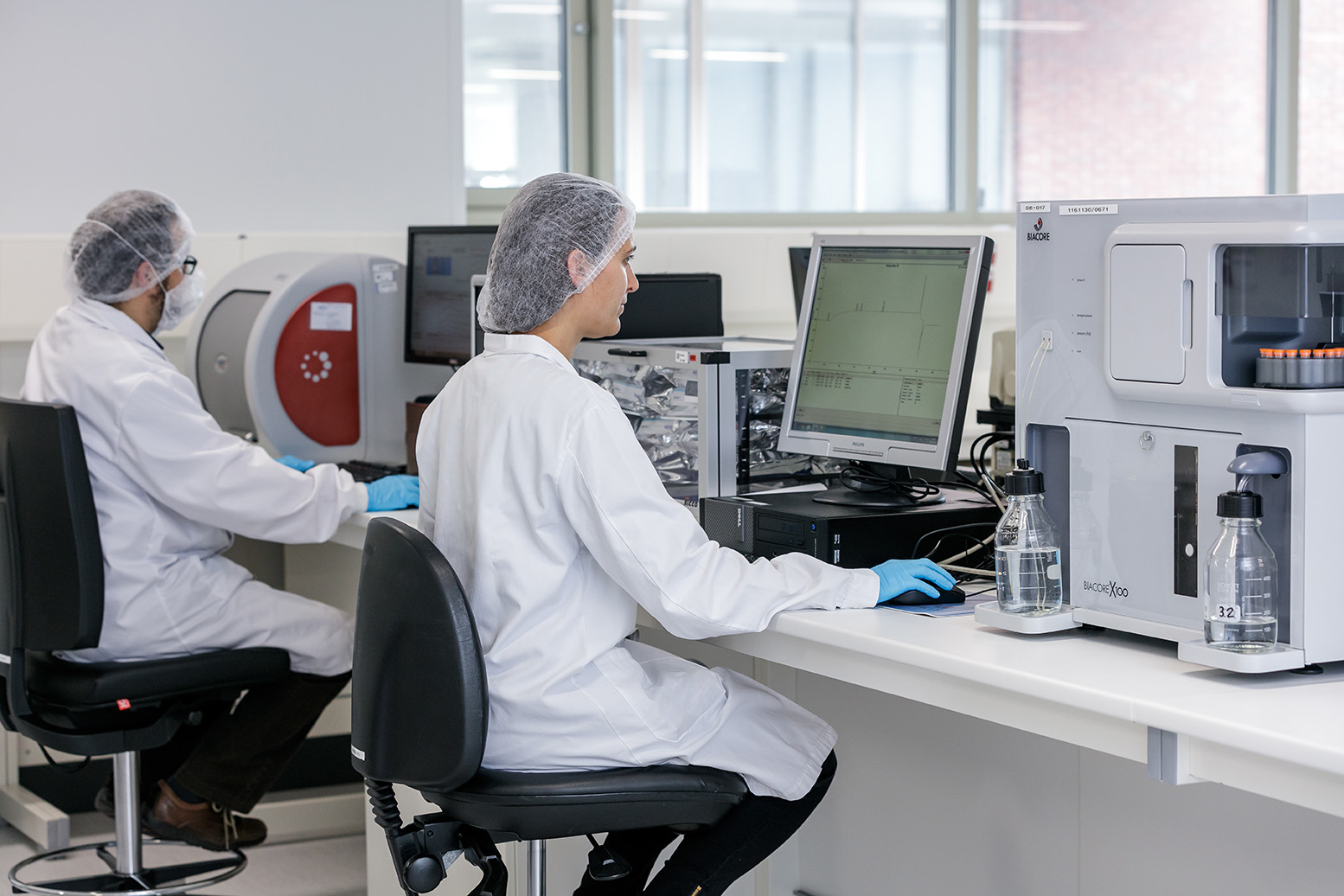 A greater knowledge about the biomaterial reduces the risk in the immunoassay development
When developing a new immunoassay, having a deep knowledge of the biomaterial helps to optimize R&D resources. And what's more, it helps reduce the risk in later stages of the project, where significant commitments are made and the cost of responding to unexpected events increases exponentially.
With Werfen, you can rely on our experience in new IVD biomaterial and immunoassay development to optimize your new immunoassay developments.
Our Approach
We are working to develop two new chemiluminescence immunoassays (CLIA) for one of our partners that is looking to expand their assay portfolio in the infectious disease serology with two new assays for IgG and IgM detection for a specific viral infection. Our biotechnology R&D team designed the whole process of de-novo generation and production bioprocess (upstream and downstream) of two new biomaterials. As soon as we had the selected biomaterials, they were used by the assay development team to develop two prototype CLIA assays.
The results obtained on these prototypes were used then to iterate and refine the biomaterial design and production process to obtain the best performance of the CLIA assays in development.
Outcomes
The specific biomaterials designed specifically for IgG and IgM CLIA proved to be reliable and with a viable bio production process.
The strategy of having both biotechnology and assay development R&D teams working together since the start of the project allows us to increase the chances of project success while minimizing risks since the earlier stages of the project.
Contact us
---
Please contact us directly via telephone or with the following form.
Tel. +34 93 860 90 00