News OEM
Assessing impact on biomaterial changes
A greater knowledge about the IVD biomaterial reduces the risk in the immunoassay development
---
November 22, 2022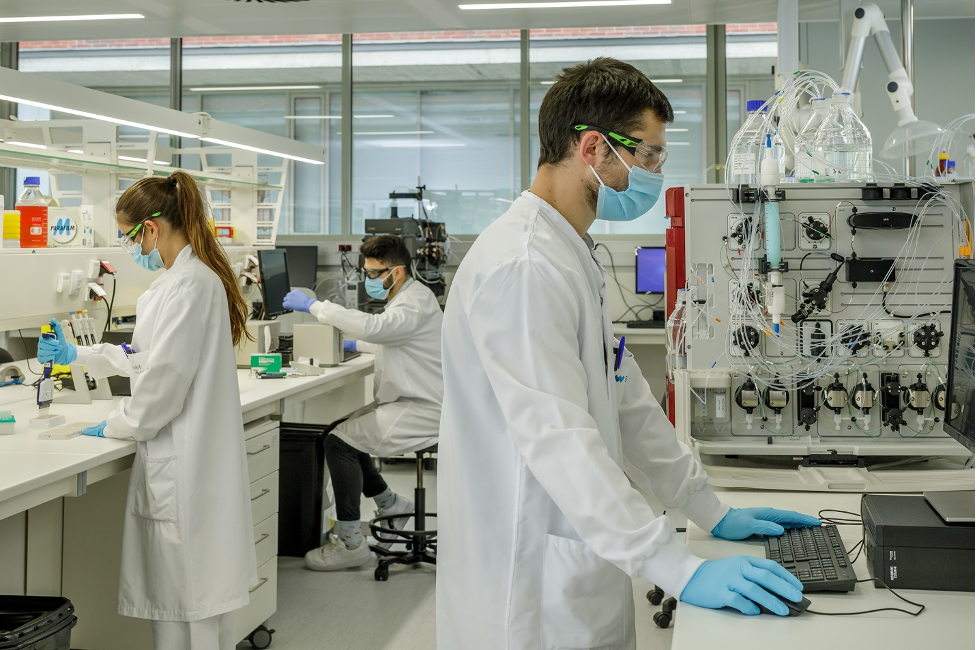 When developing a new immunoassay, having a deep knowledge of the IVD biomaterial helps to optimize R&D resources. And what's more, it helps to reduce the risk at the later stages of the project, where significant commitments are made and, the cost of responding to unexpected events increases exponentially. In this case, during the development of a new immunoassay, our assay development team had to face a change in the biomaterial that needed to be assessed to anticipate potential impacts in the manufacturing stage.
With Werfen, you can rely on our experience in new biomaterial and immunoassay development to optimize your new immunoassay developments.
Our Approach
During the development of a new immunoassay for a key partner, we must face a major change in the key biomaterial. To assess the potential impact in the assay performance of this change, our biotechnology and assay development R&D teams worked together. Our assay development team did performance and stability studies. The stability studies showed that the change in the biomaterial affected the immunoassay stability. Based on the feedback received from the assay development team, our biotechnology R&D team conducted further biochemical characterization of the biomaterial. These studies included the following techniques:
Peptide mapping
Capillary isoelectric focusing
Size exclusion chromatography
Cation exchange chromatography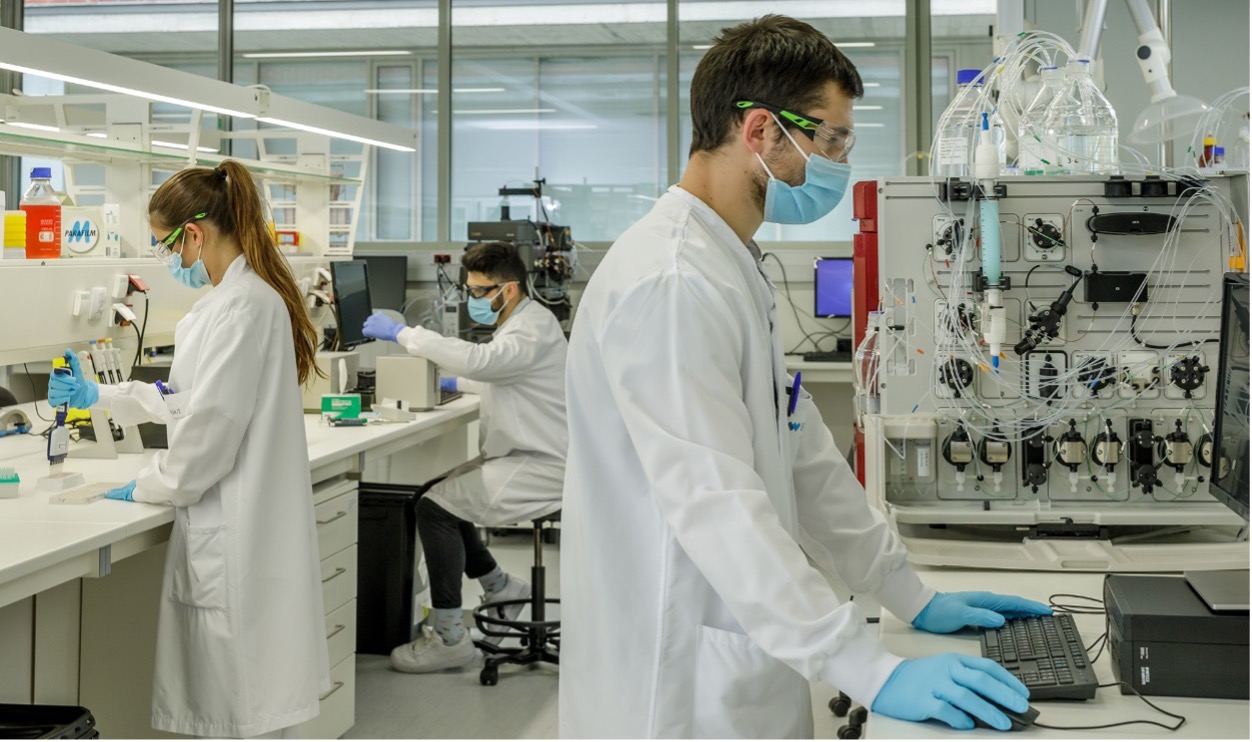 Outcomes
These studies allowed us to direct our focus to determine the critical quality attributes of the biomaterial while discarding other variables that don't have a critical impact.
As a conclusion of the study, it was decided to perform a prequalification of each lot of the biomaterial to ensure that the critical quality attributes are within the defined specifications.
Contact us
---
Please contact us directly via telephone or with the following form.
Tel. +34 93 860 90 00