News OEM
Reduce the time-to-market and development risks of your assays
We provide immunoassay reagents for a wide range of therapeutic areas
---
November 20, 2023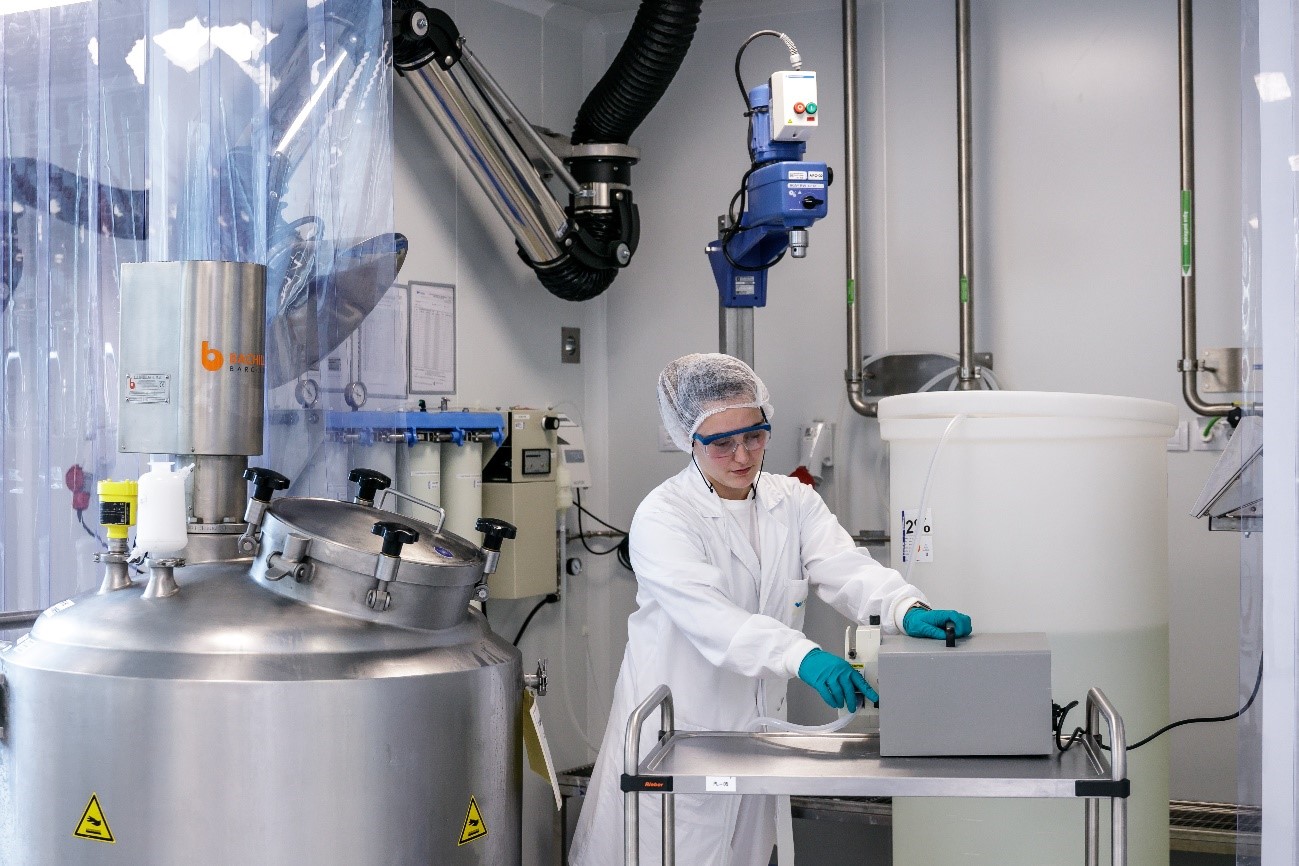 50 years producing immunoassay reagents for infectious diseases, endocrinology, blood coagulation and anemia, fertility and pregnancy, therapeutic drug monitoring, inflammation, tumor markers, allergy, cardiac markers among others, to endorse us as a center of excellence for products and services to IVD companies.
At the OEM Technology Center, we have extensive experience in the design and large-scale manufacturing of chemiluminescence and turbidimetry assays for a variety of automated platforms. Our know-how in turbidimetry technology is focused on the application in commercial in vitro diagnostics assays which provide low-risk, reliable and highly successful solutions for OEM partners, reducing time-to market in their developments and securing their operations.
Ready-to-use solutions in bulk for turbidimetric reagents
Our Approach
We aim to become your partner of choice as a company with consolidated experience in providing innovative end-to-end OEM solutions.
Consequently, we focus on identifying and incorporating the most innovative tools and technologies for our partner's projects, carrying out the development at our own facilities to ensure both quality of the final product and the compliance with validated quality procedure standards to allow traceability, reproducibility, and robustness. In addition, we also offer in-market support to meet all our partner's needs.
Our offer
Our bulk assay supply offer includes turbidimetry assays for the detection of serum proteins and infectious diseases, supply of all the reagents, buffers, calibrators and controls.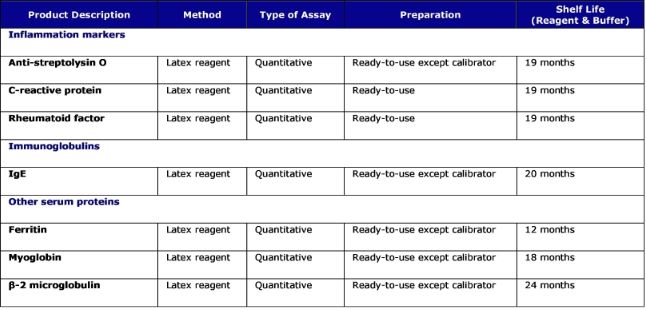 Also, we also offer a full adaptation to our partner's specific needs, from the supply of bulk reagents to kit assembly and packaging services, meaning that if you have specific requirements that are not met by our existing products, we can develop a solution that is tailored to your needs. Our team of experts will find the solution ensuring that the custom product meets your exact specifications, providing with an effective and efficient solution.
Contact us
---
Please contact us directly via telephone or with the following form.
Tel. +34 93 860 90 00