Customized OEM solutions for diagnostics
---
Our OEM Technology Center offers you customized assay and biomaterial development & manufacturing solutions as well as biomaterials and bulk assay supply for diagnostic use.
We can provide solutions from the early stages of product development, including selection of critical raw materials and feasibility studies, right through to product manufacturing, including high value-added services such as clinical studies, worldwide registration and on-market product support.
PRODUCTS & SERVICES
Specialized diagnostics
---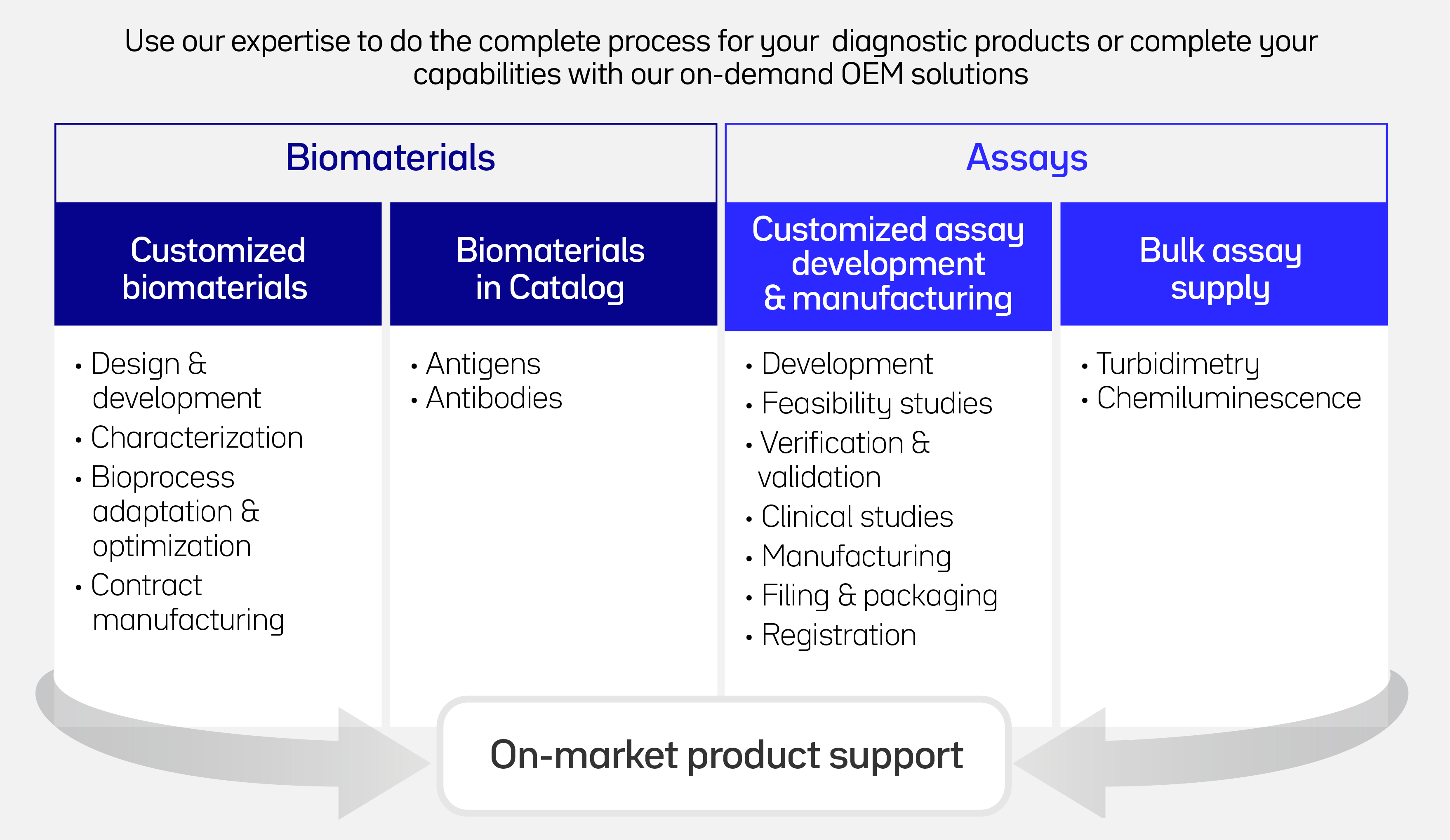 Customized Biomaterial Development and Manufacturing
---
Design, development and manufacture of the biomaterial (antigens and antibodies) that perfectly suits your diagnostic assay.
Development from inception of a biomaterial, from new antibody or antigen selection to routine production processes using the latest technology.

Biomaterials Catalog
---
Antigens (native and recombinant) and antibodies (monoclonal and polyclonal) with proven performance in commercialized assays around the globe.
Our know-how in biomaterials is focused on their application in commercial diagnostic assays that provides a low-risk, reliable and highly successful option for our partners to reduce time to market in their developments and secure their operations.

Customized Assay Development and Manufacturing
---
End-to-end assay lifecycle services to offer the most suitable diagnostic assay for your automated platforms.

Complete development and manufacturing of diagnostic assays: Innovative approach, maximized cost efficiency , optimized development time and high expertise in automated platforms.

Bulk Assay Supply
---
Ready-to-use solutions in bulk or private label for turbidimetric and chemiluminescent reagents.

Our know-how in turbidimetry and chemiluminescence technologies is focused on their application in commercial diagnostic assays.

Know us
Technology Center, OEM
---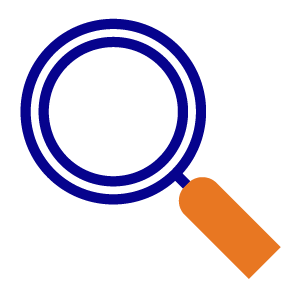 Overview
> 50 years of experience in Diagnostics
> 447 Employees
> 100 Countries where our products are present
> 10% Sustained R&D investment over sales ratio
> 400 Final references in manufacturing
Overview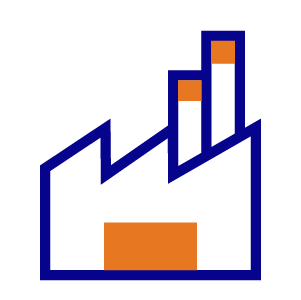 Facilities
> 38,000 m2 state-of-the-art Facilities in Barcelona, Spain
> 4,500 m2 dedicated to R&D activities
> 10,000 m2 dedicated to Manufacturing activities
> 3,500 m2 dedicated to Filling & Packaging activities
10 Automated Liquid Filling Lines & 3 Lyophilizers
ISO 8 classified areas for Production and Filling
> 200 Chromatographic columns
Facilities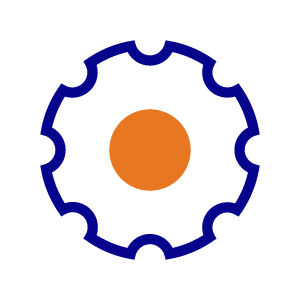 Capabilities
Up to 200L of Chemiluminescent Microparticles per batch
Up to 300L of Latex reagent per batch
Up to 4,500L of Buffer per batch
~ 13 Million of vials filled per year
Up to 50.000 Lyophilized vials per batch
Up to 15.000 Kits packed per batch
~ 1.8 Million Kits packed per year
Capabilities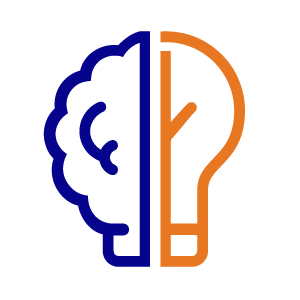 Expertise
Development and manufacturing of Immunoassays, Latex-based and Chemiluminescence
+110 Immunoassays Developed in +20 Platforms
> 200 Biomaterials (Antigens and Antibodies)
> 15 multisite studies performed in the last 5 years
CE mark, 510(K) FDA and PMA FDA, NMPA and other registrations
Expertise
Contact us
---
Please contact us directly via telephone or with the following form.
Tel. +34 93 860 90 00