The Central Lab sets the standard for diagnostic testing quality.  IL solutions offer trusted, reliable technologies for use in the lab or at the point of care, with connectivity solutions to support instrument and operator oversight, management and compl
---
The Laboratory sets the standard for diagnostic testing quality. Werfen solutions offer trusted, reliable technologies for use in the lab or at the point of care, with connectivity solutions to support instrument and operator oversight, management and compliance.
ACL TOP FAMILY 50 SERIES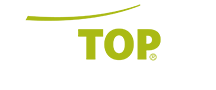 ---
A complete line of Hemostasis Testing Systems, offers the most advanced automation and quality management from routine to specialty assays—now with automated, integrated pre-analytical sample integrity checks, advanced quality management, and lab accreditation tools.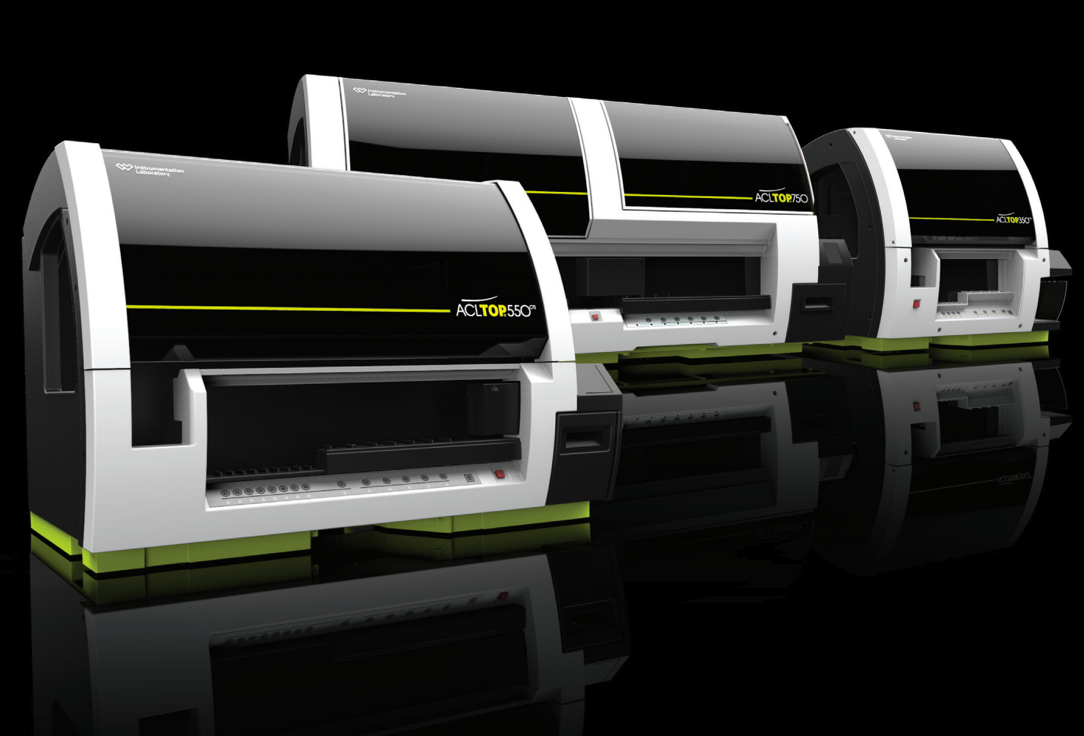 ---
Custom automation for your Hemostasis lab.
Experience the world's first lab automation solutions designed specifically for Hemostasis testing. Integrating best-in-class analyzers, reagents and data management. HemoCell offers unmatched workflow optimization for quality and effficiency.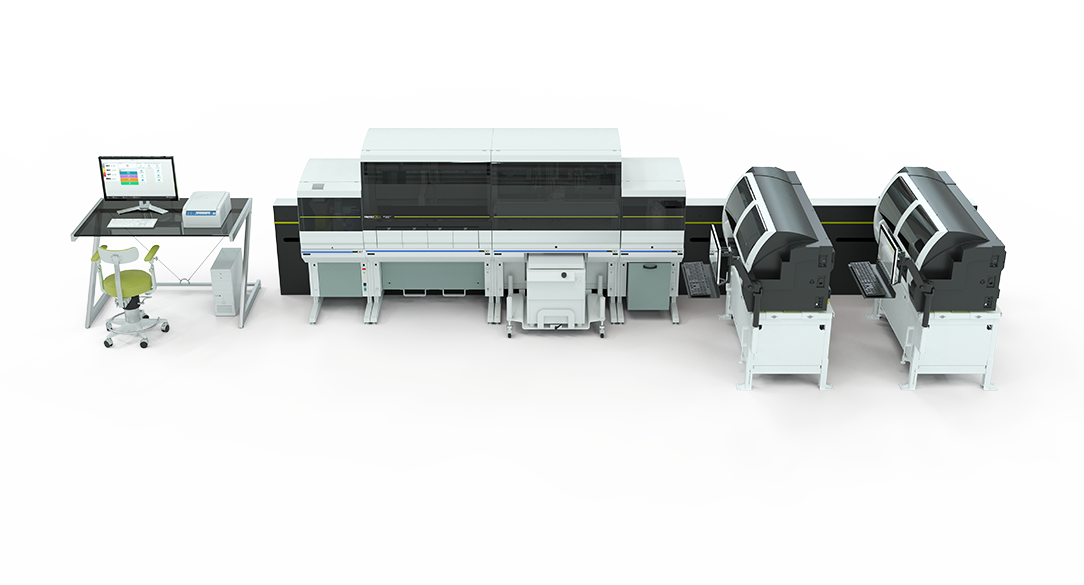 Laboratory Testing Systems
OUR PRODUCTS
Looking for other clinical settings?
---