News General
Introducing our new Australian website!
September 15, 2020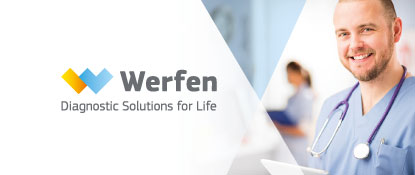 Australia has launched its new website, which includes new features, such as a responsive design and an improved search functionality that makes navigation and finding the information you need easier than ever before.
Visit and explore the new website today at: http://www.werfen.com/au
Contact us
---
We are unable to answer any questions related to invoices, quotes, and product information through this channel.
Click here to select your country for relevant contact information.