reagents
Precision meets efficiency.
---
The QUANTA Flash product family has a broad menu of autoimmune assays that use chemiluminescent technology to provide precise quantification and a wide analytical measuring range (AMR). All of which improves efficiency with fewer out­of­range positives and re-runs.
Reagents
---
BIO-FLASH(R) Common Components
*Only available outside of the US
**For Sale in the USA ONLY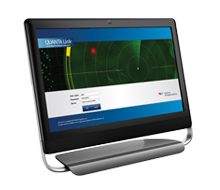 Centralize workflow management for your autoimmune IFA, EIA, and CIA testing.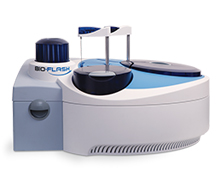 Autoimmune chemiluminescent (CIA) analyzer eliminates batching and provides precise quantification.