Quality is our utmost priority.
---
We always go the extra mile to reach the highest quality standards— across all business divisions and geographical areas, making sure we deliver only the best. Werfen has 50 ISO certificates which is an indication of our constant commitment to quality, sustainability, and our customers.
---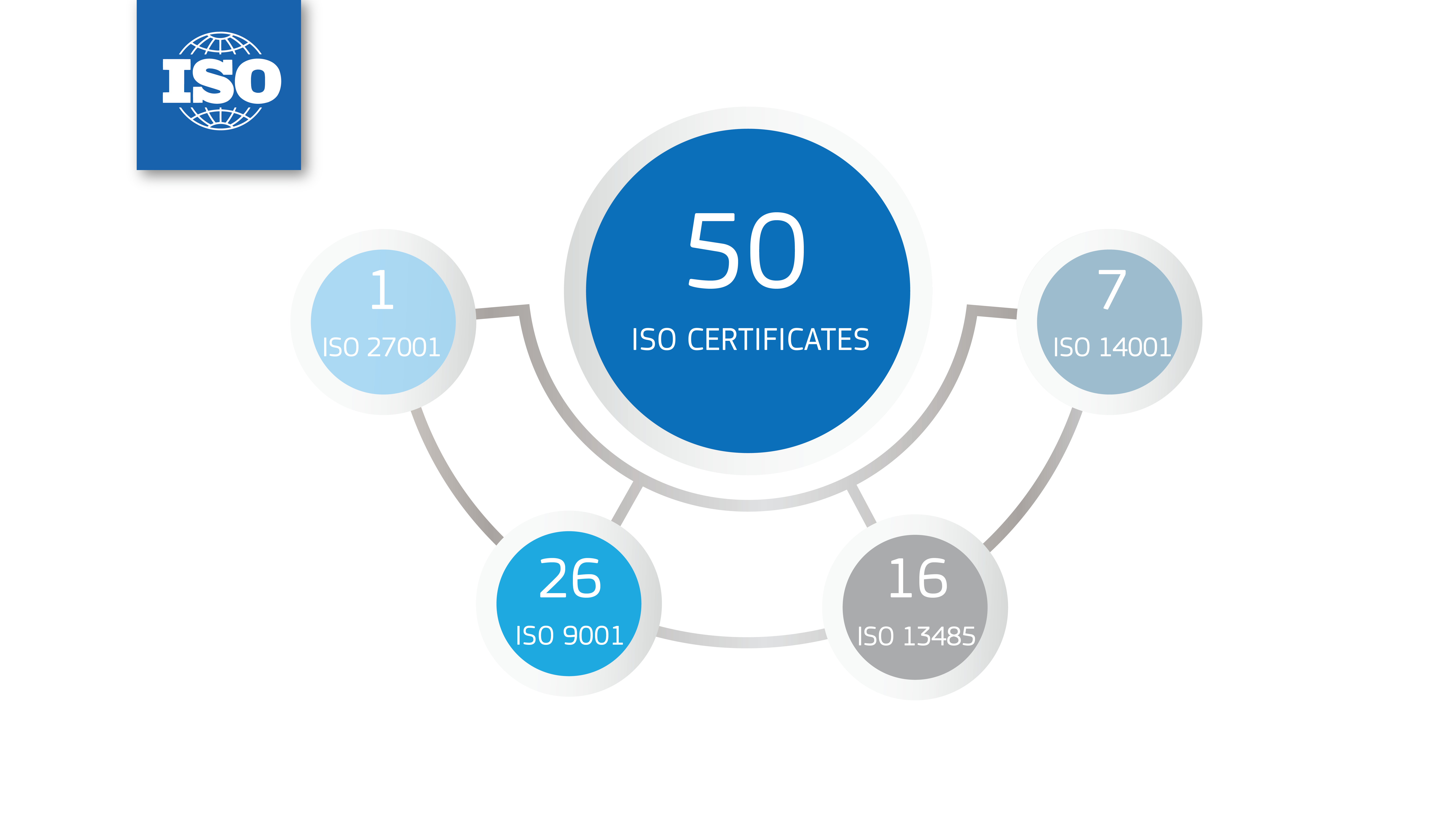 Superior standards
We are committed to delivering products and services that meet the highest standards of our customers.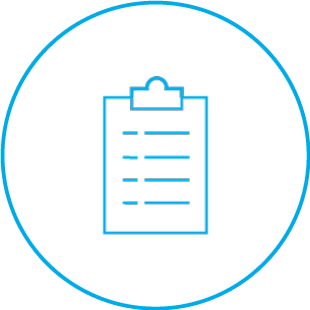 Exceptional quality
We guarantee that customers receive services that exceed their expectations.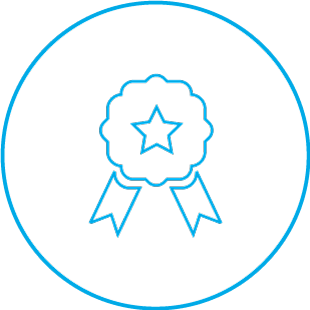 Staying informed
We always stay up-to-date in order to to create state-of-the-art solutions.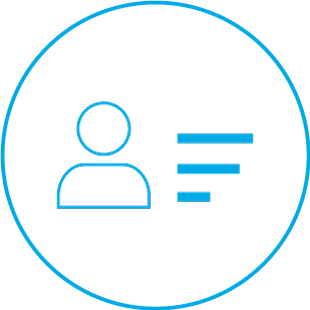 Specialized service
We ensure optimal service, that includes operator training, systems support, and a helpline services for on-demand support.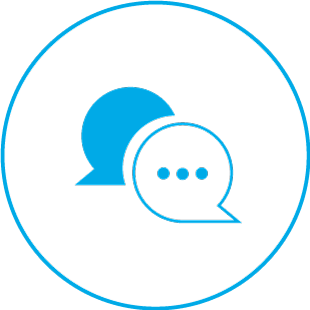 Constant development
We protect and grow employee satisfaction through continued education, and professional development.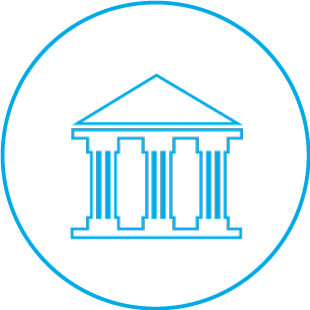 Progress in patient care
We contribute to the improvement of patient care and quality of life through clinical laboratory advancements.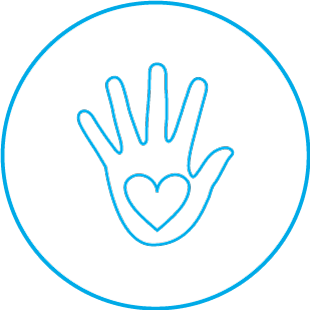 Our Principles
---
The Werfen Quality Policy derives from our company values and consists of the following principles:
Commercializing products with the highest quality and latest technology.
Making sure that the needs of our clients are always met, and legal and regulatory requirements are fulfilled.
Staying constantly up-to-date about technological advancements in order to offer state-of-the-art solutions to our customers.
Offering efficient and customized post-sales services such as continued user training, specialized technical service and helpline for inquiries or equipment breakdown.
Promoting a positive work environment at Werfen.
Improving the quality of life of patients through innovation.
Encouraging the organization to live by these quality objectives.