Our Values
---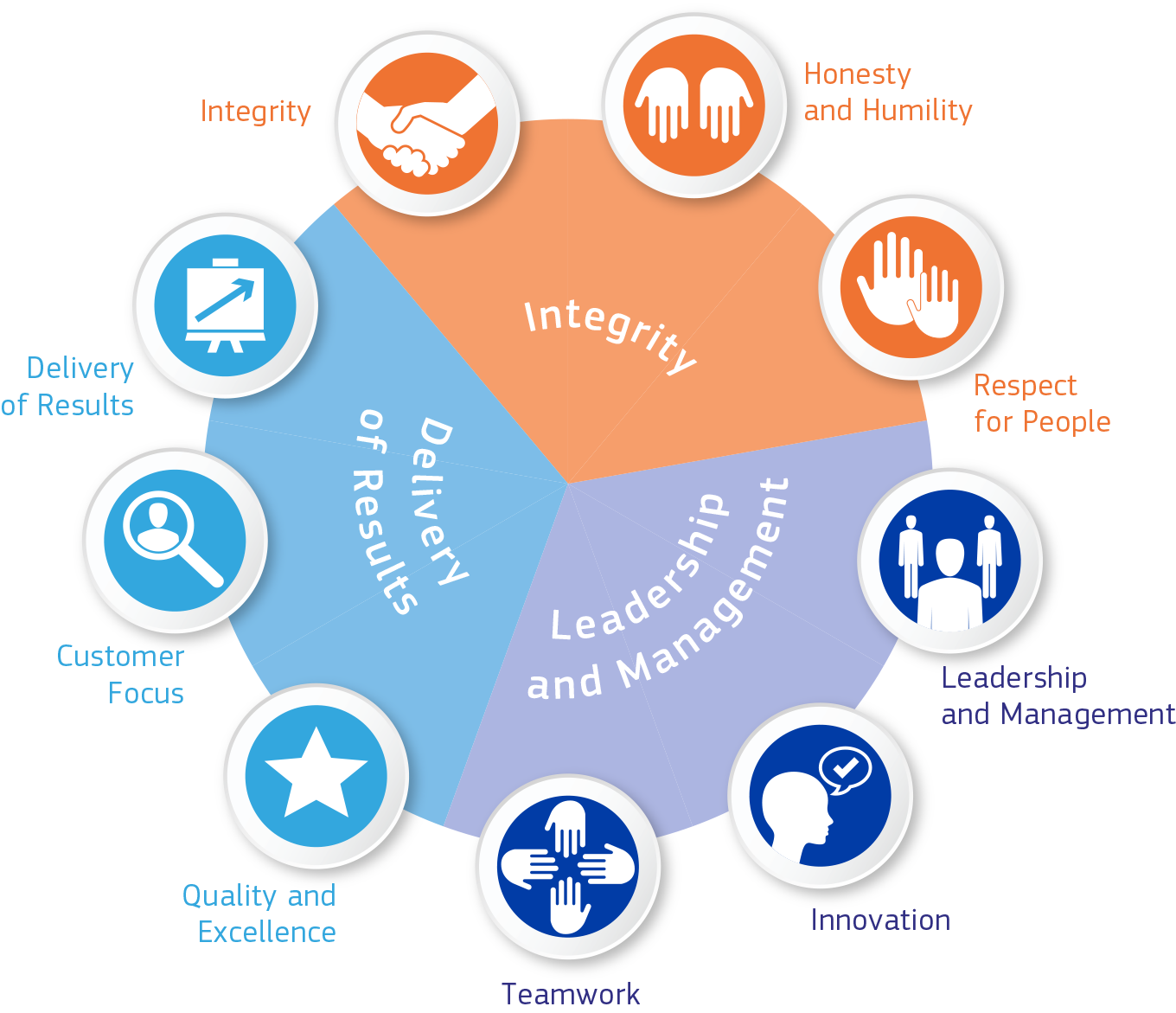 Leadership and management
Teamwork Meets Innovation
We are dedicated to solid leadership and collaborative teamwork that allows us to carry out the strategy and the mission of our company in a purposeful way. We continue to invest in innovation, as it is the catalyst for the growth and success of our business and the key to our competitive advantage.
Integrity
Honesty, Humillity, and Respect for People
We always live up to our words. We say what we mean and we mean what we say. We are direct and straightforward and we deliver according to the expectations we have generated., allowing us to build trust and credibility among our customers and stakeholders.
---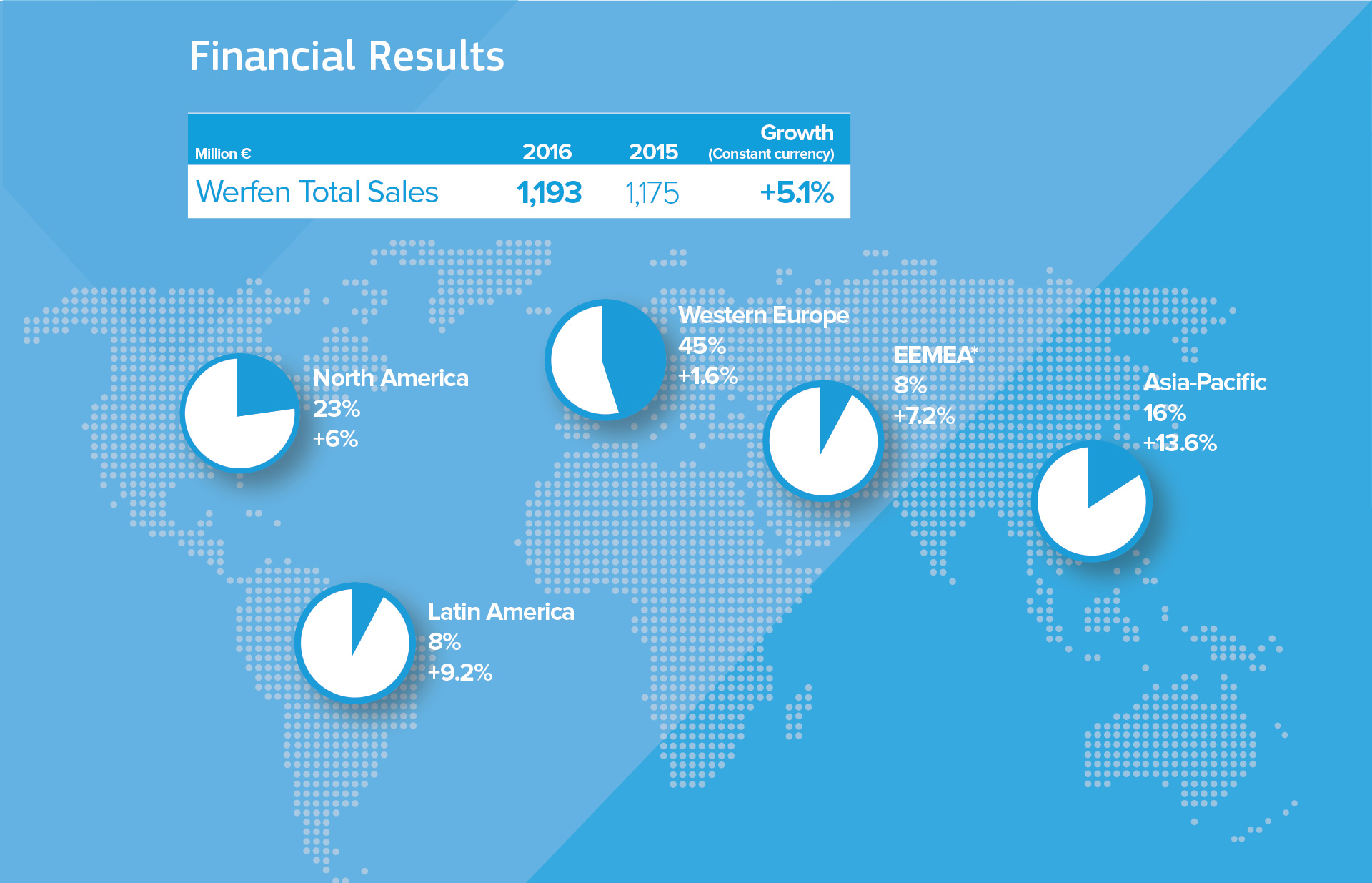 ---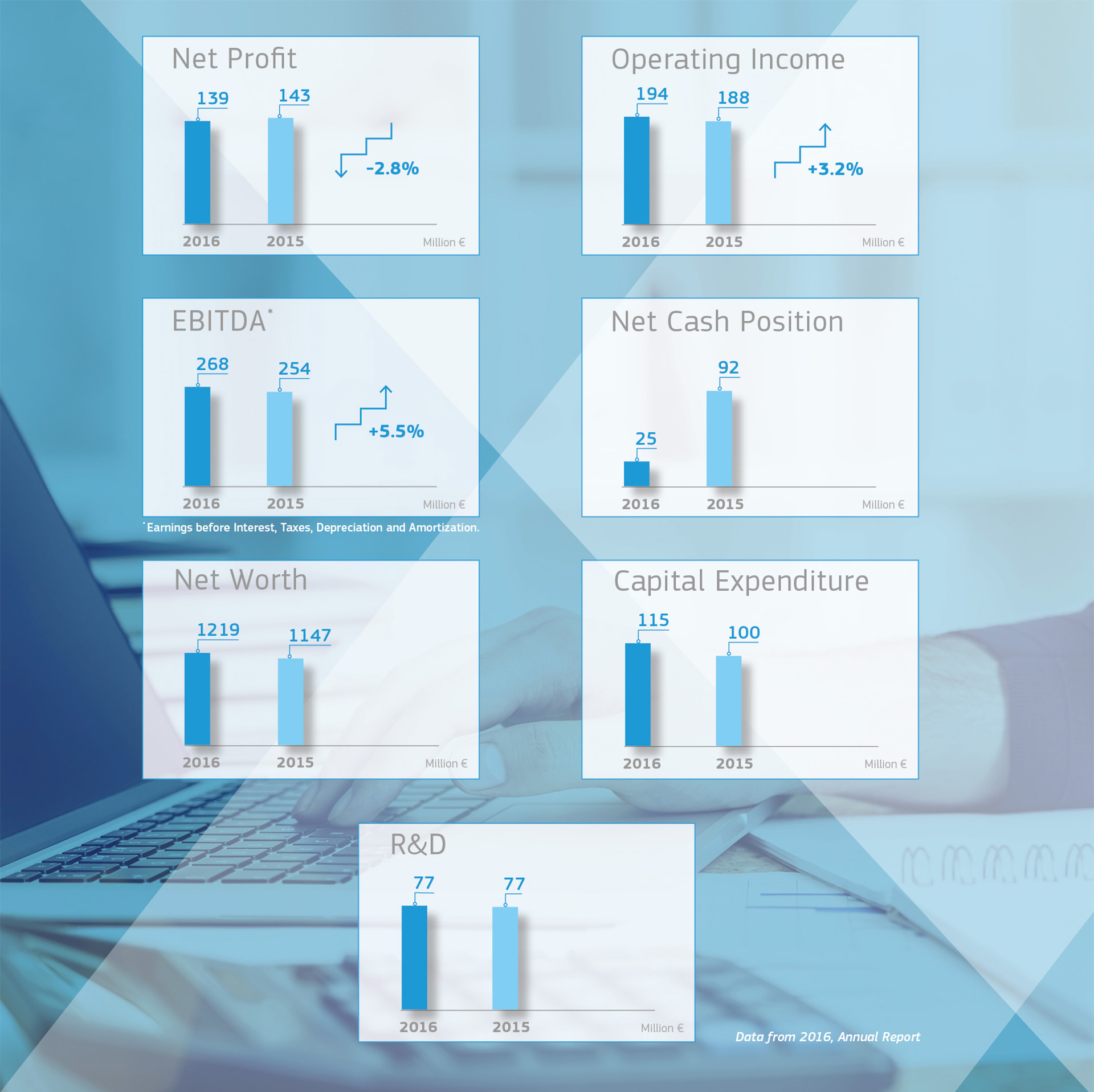 Behind every product is an amazing manufacturer - and behind every manufacturer are thousands of passionate employees.
Learn About Instrumentation Laboratory

Inova Diagnostics collaborates with clinical researchers to develop biomarkers that help advance the care of autoimmune disease patients.
Learn About Inova Diagnostics

Biokit ranks among the top centers of excellence for immunoassay development and manufacturing in the IVD industry.
Learn About Biokit

Our Code of Ethics
---
The Werfen Code of Ethics demonstrates our commitment to integrity and the highest ethical standards. It guides our daily business behavior and shows the values we share throughout the organization.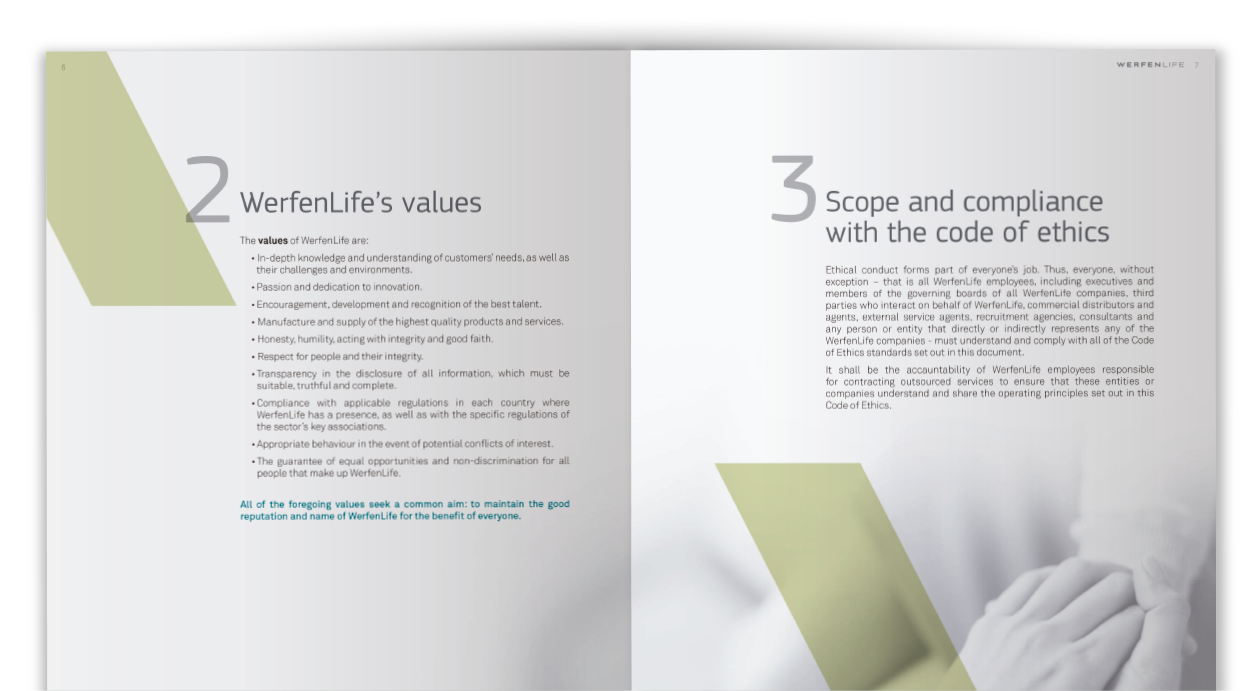 CODE OF ETHICS